Veneers…What are they?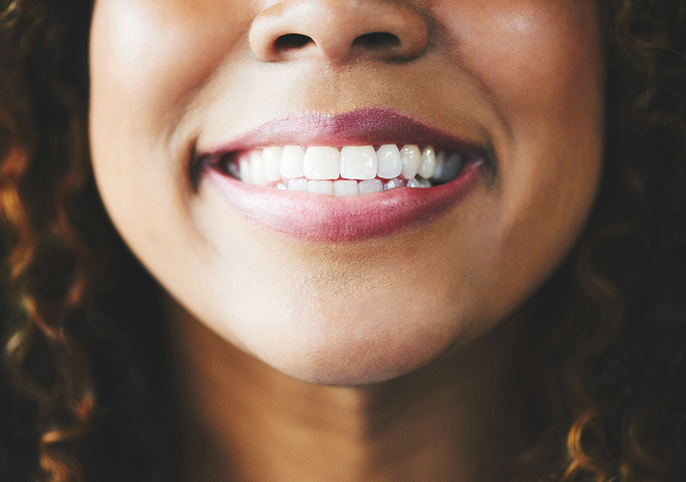 If you've dreamt of getting back those perfect teeth, then veneers may be an option for you. 
What are veneers? 
Veneers are an ideal treatment for people with teeth that have been stained, chipped, or with gaps. They are wafer-thin and are custom-made, using tooth-colored materials. They are meant to cover the front surface of the teeth to improve the appearance, strength, and resilience.  
Veneers are considered as permanent treatment. Hence, it's important to have a good knowledge of what they are before jumping into this procedure.  
Who needs veneers? 
There are several reasons why people opt for veneers. Some people use them for correcting small misalignments or closing gaps as they are less intrusive than crowns or braces. There are also those who opt for veneers for cosmetic reasons (i.e. enhance the brightness of the teeth, straighten the smile, etc.). 
Getting Veneers 
It often takes more than one trip to the dentist to get veneers. The first is usually for consultation while the subsequent trips are for making and applying veneers.  
During your consultation, your dentist will assess your teeth. Your dentist will then explain the procedure and its limitations. This is the best time for you to ask for questions, if you have any. 
If veneers are right for you, your dentist will remove half a millimeter of your enamel from the tooth surface to make a model or impression of your tooth. This is sent out to the laboratory to create your veneers. It takes about 2-4 weeks for your dentist to receive your veneers.
 
Cakmes Dental Studio offers veneers. We have a team of professionals who are committed to giving you the best dental care.  
If you've been thinking of getting veneers, call and schedule an appointment with us. We will assess your teeth to find out if veneers are right for you. 
References: 
https://www.winningsmilespd.com/adult/blog/2017/10/10/what-are-veneers 
https://www.colgate.com/en-us/oral-health/cosmetic-dentistry/veneers/what-are-veneers-and-how-should-you-care-for-them-0814 
Related Posts: