What is Cerec?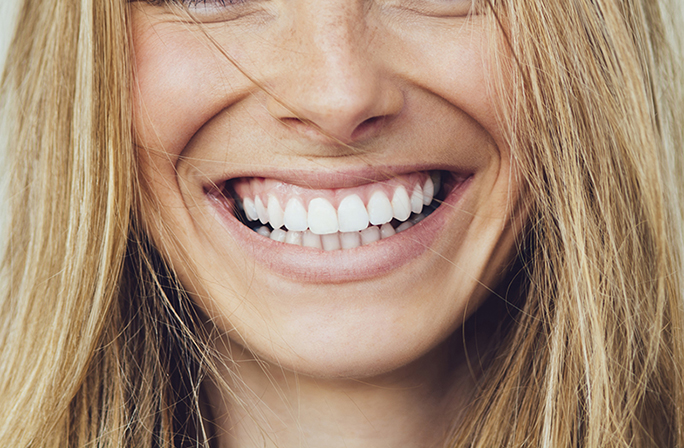 At Cakmes Dental Studio, we make sure that we are giving the highest possible dental care for our patients. We keep ourselves updated with the latest dental technology and equipment, and we try to incorporate it to benefit most of our patients with tools such as Sirona's CEREC or Ceramic Reconstruction.
What is CEREC?
Developed by Sirona, CEREC is a sophisticated system of designing and making high quality, metal-free dental restorations in just a single visit. Using 3D photography and CAD/CAM technology, CEREC aids the dentist in designing a virtual restoration without taking impressions. With the use of a milling unit, the dentist can build your actual restoration while you're still in the chair.
How does it work?
The cavity is photographed and stored as a three-dimensional digital model. Using biogeneric comparisons to surrounding teeth, software is then used to approximate the restoration shape.
3D CAD software refines the resulting model. Once completed, a milling machine carves out the actual restoration from a ceramic block. The final product is bonded to the patient's tooth using resin.
Are you a candidate for CEREC restoration?
You can be a candidate for CEREC restoration if you are recommended for a new crown, inlay, onlay, or bridge. You may also be a CEREC candidate if you have a cracked tooth, failing restorations, or large damage on your teeth.
If you are interested in having CEREC restoration, we at Cakmes Dental Studio are more than happy to assess your condition and answer whatever queries you have.
Reference:
https://naturaldentistry.us/1790/what-is-cerec-and-why-does-it-matter/
https://www.dentsplysirona.com/en-us/products/cad-cam/dental-practice.html
Related Posts: