Importance of Getting Your Teeth Cleaned Every 6 Months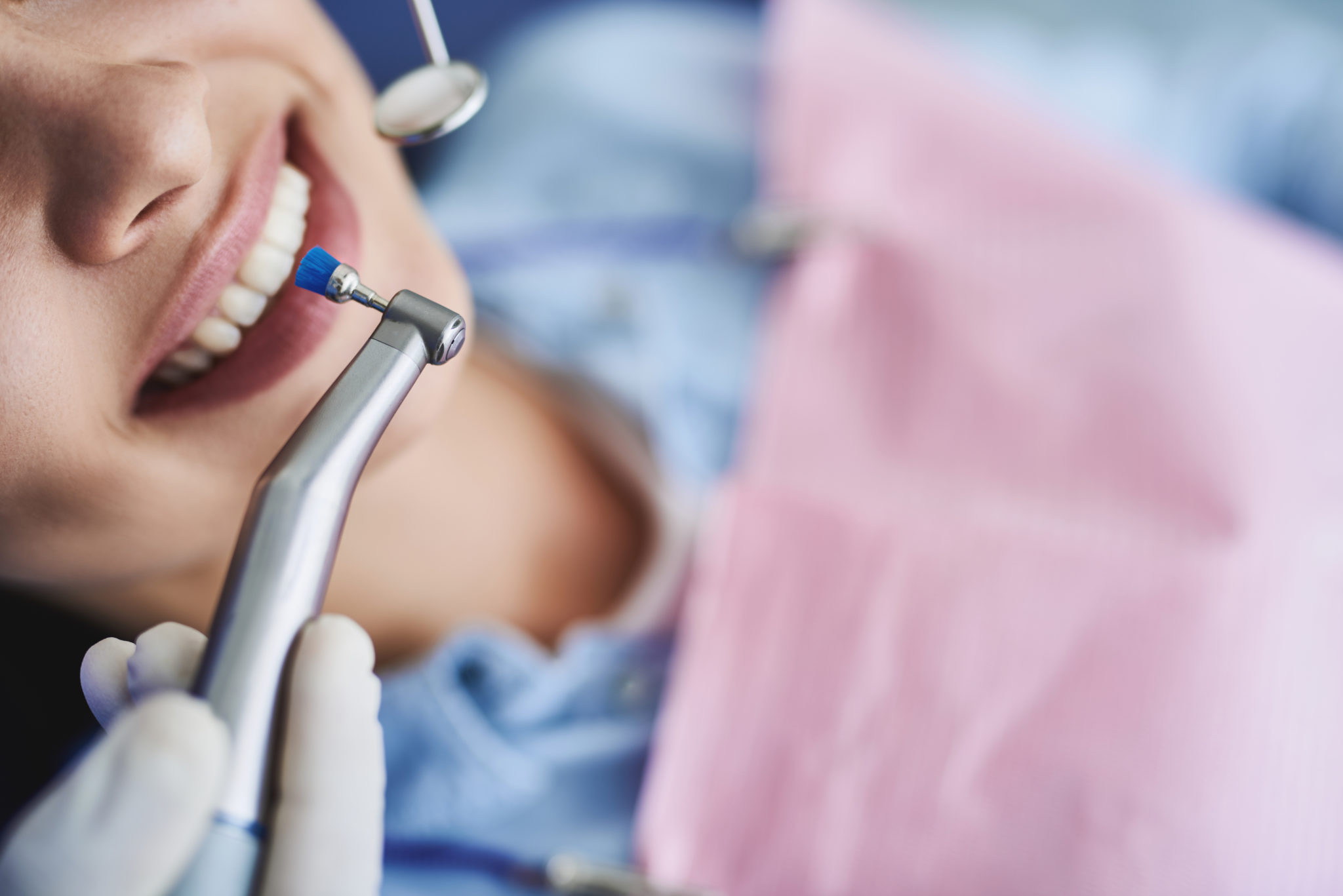 Getting your teeth cleaned by a professional every 6 months is very important to your oral health. The benefits extend beyond catching cavities and polishing your smile. Check out the reasons why we think a dental checkup every 6 months is crucial for everyone. 
Stain Removal
The process of professional cleaning removes the build-up on teeth that holds and causes stains. Plus, with the use of our advanced technology, old existing stains you thought were permanent can be removed during the polishing process. Keep in mind, however, the younger stains are, the closer they are to the surface of your teeth. Therefore, it is easier for stains to be removed during the cleaning process if you see a dentist twice a year.   
Preventative Measures
Waiting to go to the dentist when your tooth pain or gum inflammation is unbearable can be very risky to your health. When you get in the routine of visiting your dentist every 6 months, it is much more likely that issues such as gum disease, tooth decay, and cavities can be taken care of before they pose a serious threat to your oral health. 
Plaque and Tartar Removal
During a routine cleaning, your dental hygienist will remove excess plaque and tartar that have built up around your teeth over time. Did you know that plaque and tartar can actually lead to tooth decay if not properly and thoroughly removed? It is very important to visit your dentist's office for this step of the cleaning process, as it can only be done by a professional.
A Check-Up On Other Health Problems
Consider your 6-month visit to the dentist a portion of your annual checkup with your primary physician. Your dentist can discover other issues related to your overall health based on the effect it has on your oral health. Some conditions your dentist can detect are diabetes, oral cancer, heart problems, acid reflux, osteoporosis, dry mouth, and eating disorders.
It's Included in Your Insurance
If you have dental insurance, your dental coverage typically includes 2 visits to the dentist every year for a checkup and cleaning. Don't let your insurance go to waste – take advantage of what you already pay for! 
If you are overdue for a routine cleaning and check-up, contact Cakmes Dental Studio at (865) 584-6163 to schedule an appointment, or visit our website to request an appointment. We look forward to meeting you, and we can't wait to get your teeth in tip-top shape!
Related Posts: