Time Sensitive Dental Care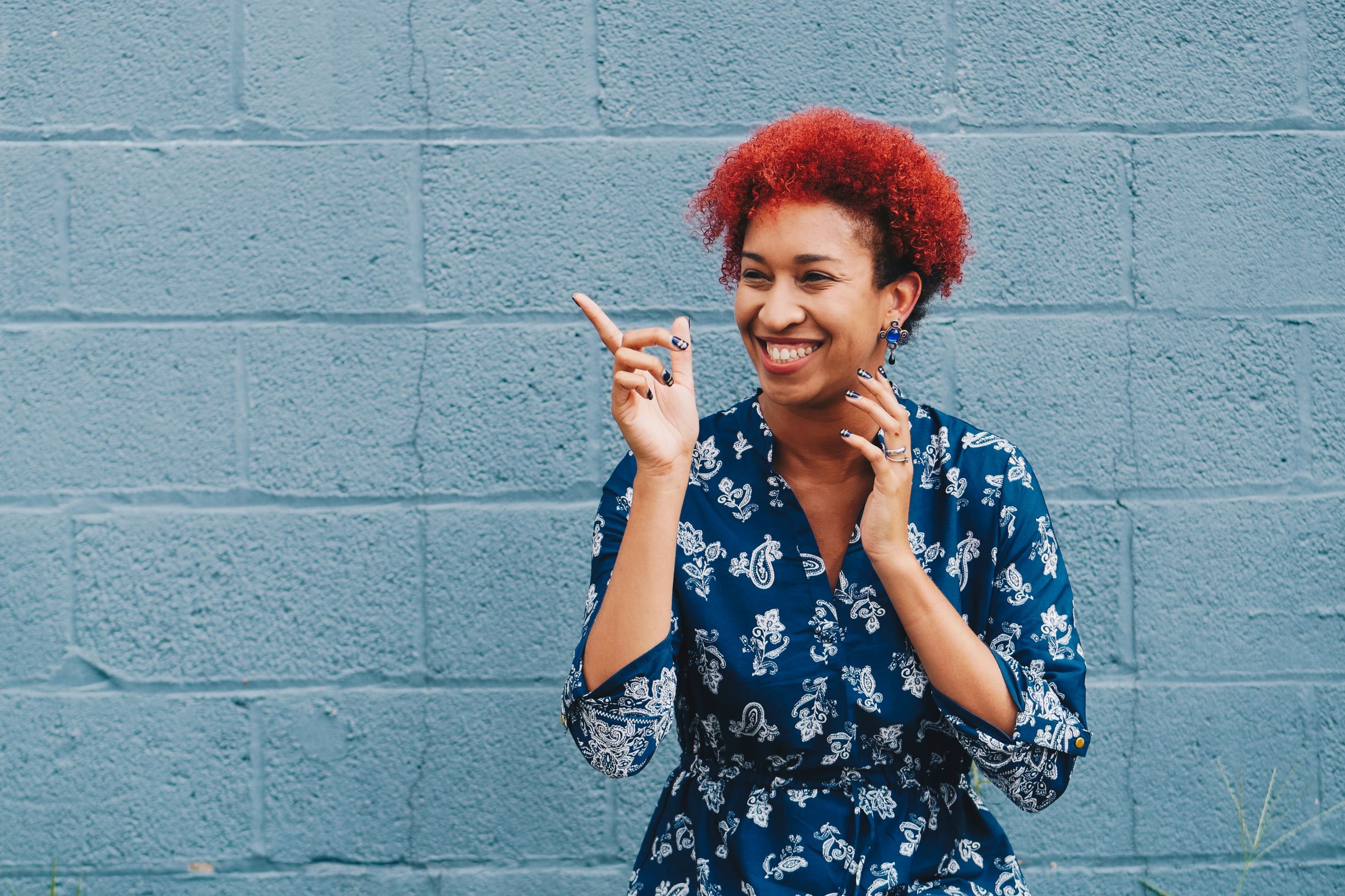 Dental care is critical and matters to your overall health as much as any other sector of health. A toothache, jaw pain, or mouth pain can affect your everyday life, and it is effortless to push aside a dental appointment until necessary. Especially with the COVID-19 pandemic, many people think they don't have the options or opportunities to visit the dentist.
At Cakmes Dental Studio, we are here to help no matter what. We have committed to keeping our office exceptionally clean and follow and exceed all COVID-19 guidelines. We understand that dental care is time-sensitive, and we are available for appointments through our website or if you give us a call. Taking care of your oral health can make a huge difference in your overall health and everyday life, and we prioritize that at Cakmes Dental Studio.
Some time-sensitive dental care that should be taken care of immediately is painful toothaches, mouth or face swelling, teeth or face injuries, or broken or lost fillings. Other time-sensitive dental care can be seen as broken teeth, bleeding or swollen gums, gum disease, as well as severe pain to the point that you can't eat or sleep. Tooth pain can be a sign of various diseases like tooth decay, an infection, or something worse. This is a common time-sensitive issue that we can take care of immediately. 
If you need some pointers on how to keep your oral health in tip-top shape at home, we have many tips for you. Flossing should be more of a priority than we know you think it is. Regular brushing and flossing can help remove plaque, which damages teeth and gums. Avoiding sugary foods and drinks, as well as tobacco, can eliminate several health issues, including tooth and gum disease. Of course, a simple tip is brushing your teeth morning and night; we suggest making sure that you use toothpaste with fluoride in it to help prevent cavities. Try practicing tongue cleaning at home, too. For best results, you can use a tongue cleaner or a soft-bristle toothbrush. This can make a huge difference in your overall health.
Remember, at Cakmes Dental Studio, we prioritize your overall health and are here for any dental needs you may have, including those that are time-sensitive. If you need to come into the office, call us at 865-584-6163 or visit our website to request an appointment. 
Related Posts: