Hybrid Dentures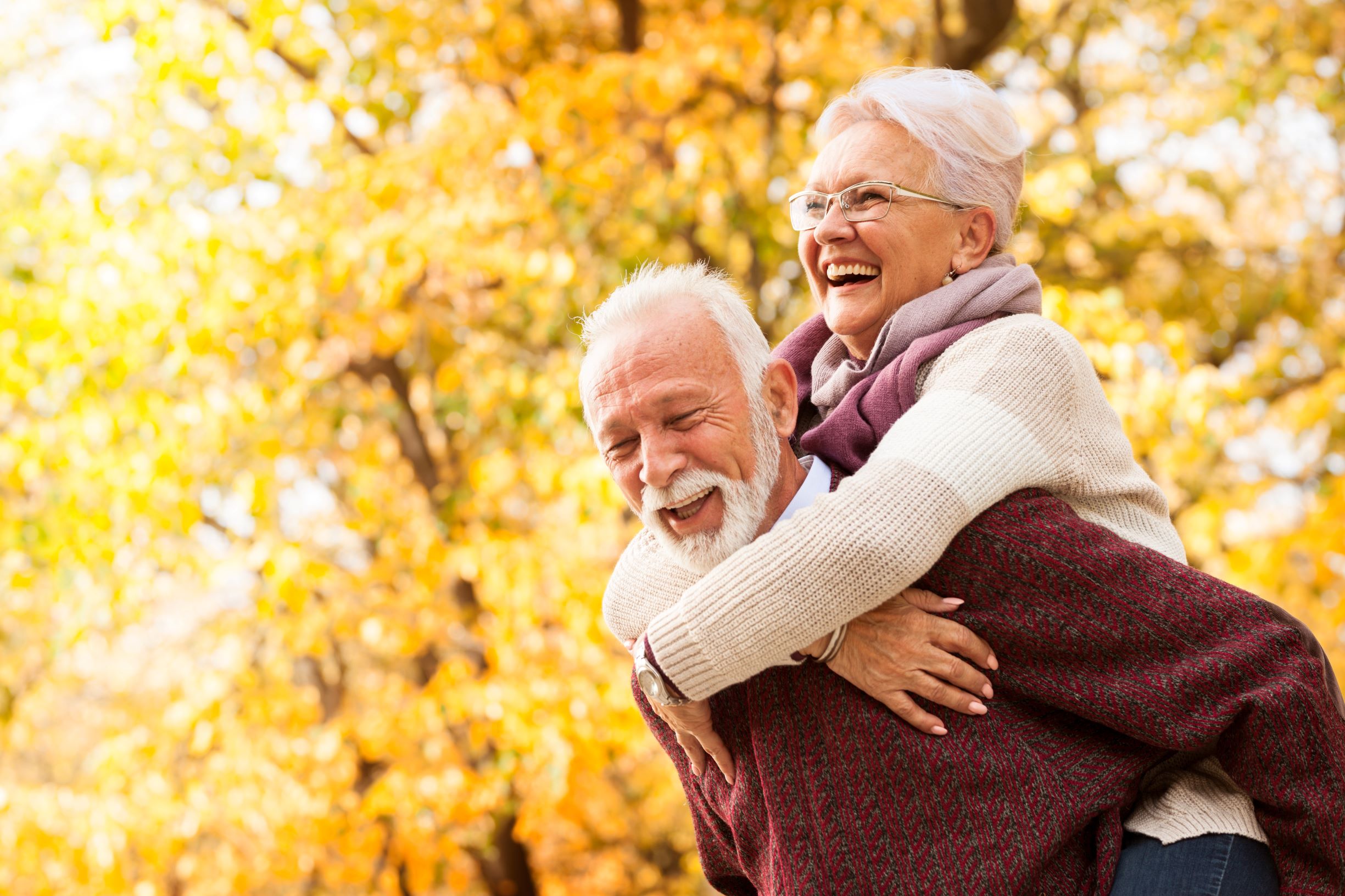 Hybrid dentures may be the solution for you if your teeth are not where you wish they could be, whether they are decaying or you simply aren't happy with your smile. Hybrid dentures are a more permanent alternative to regular dentures. Dentures help improve chewing and eating, facial muscle sagging, speaking, and your overall smile. 
Hybrid dentures are created to replace a whole row of teeth with multiple implants. They don't move around because they are fixed in place with screws and are designed to replace missing gum tissue. These dentures are more natural-looking, with four to six dental implants placed in your mouth to create a solid base. The hybrid is an excellent option if you need dentures but don't want to take them in and out daily. 
Some benefits to hybrid dentures are the fact that they look and feel like natural teeth. Compared to a regular denture, hybrid dentures do not cover the roof of the mouth. This makes it easy for the wearer to enjoy eating and drinking altogether. Also, creams and adhesives are not needed to secure hybrid dentures in place since they are secured with screws. Hybrids also increase the bite strength, which allows for an increased option of foods.
Some disadvantages of hybrid dentures are that small amounts of food or bacteria can lodge their way beneath the dentures, usually causing light pain or discomfort. Even though hybrid dentures are less bulky, an improper fit can lead to breaks or bone loss around the dental implants they are secured to. With this, it is highly essential to make sure your hybrid dentures are correctly fitted. Regular dental visits can help eliminate these disadvantages, but it is important to know that if you do not regularly maintain your dentures, there can be severe consequences.
Everyone has different dental needs, but looking into denture options, hybrids might be for you. Hybrid dentures allow for a better quality of life, confidence, and self-esteem. At Cakmes Dental Studio, we offer many denture options, including hybrid dentures. Call our office today to schedule an appointment to see if hybrids are right for you!
Related Posts: