Our Advanced Technology Solutions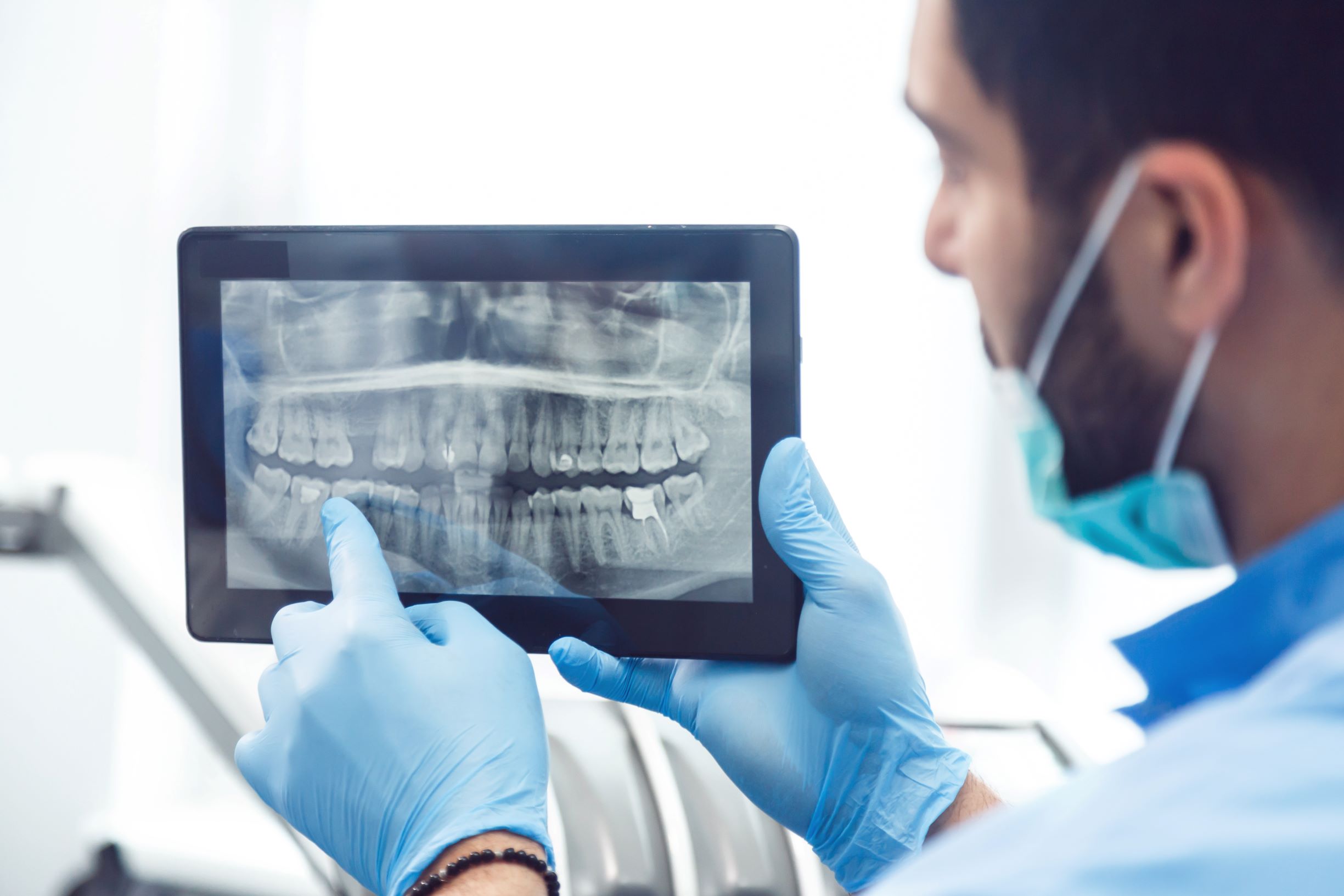 At Cakmes Dental Studio, we strive to offer our clients the most advanced dentistry services available. In order to achieve this, we rely on an experienced team, knowledge of the best dental practices, and effective technology. We're proud to offer the latest dental technology so that all of our patients can receive the best care possible. The equipment we use to serve our patients is easy to use and efficient, allowing us to reduce patient wait times and help ensure perfect results. 
One of the most advanced imaging devices we use is the Orthophos SL 3D. This revolutionary technology enables us to take the clearest 2D and 3D images of our patients' teeth so that we can ensure accuracy in treatment. The integrated Direct Conversion Sensor is the key to this sharp imaging, as it is capable of producing the highest quality panoramic images by autofocusing on the subject. The Orthophos SL 3D is intuitive and practical with its automatic positioning feature which helps produce clear images each time. 
Utilizing advanced technology at our studio provides countless benefits to both our team and our patients. By using the highest quality 3D imaging technology available, we can help reduce the chance of any future corrections by treating your dental issue accurately the first time. Our technology also reduces the wait time for our patients because it is quick, convenient, and always provides the most efficient information. The panoramic 3D imaging also makes it easier for our team to diagnose the issue, ensuring accurate and perfect results every time.
Finding a dentist that integrates advanced technology into their dental practice is essential in order to ensure that you get the best possible care and results. Our priority at Cakmes Dental Studio is to offer our patients a comfortable environment where they can be confident that they'll receive the most effective treatment plan for any dental issues, as well as great dental care, in general. If you're overdue for a checkup or have any dental concerns, don't hesitate to reach out to our office and schedule an appointment! You can also visit our website to learn more about our advanced technology solutions that help us offer the most advanced care.
Related Posts: