Back to School Dental Cleanings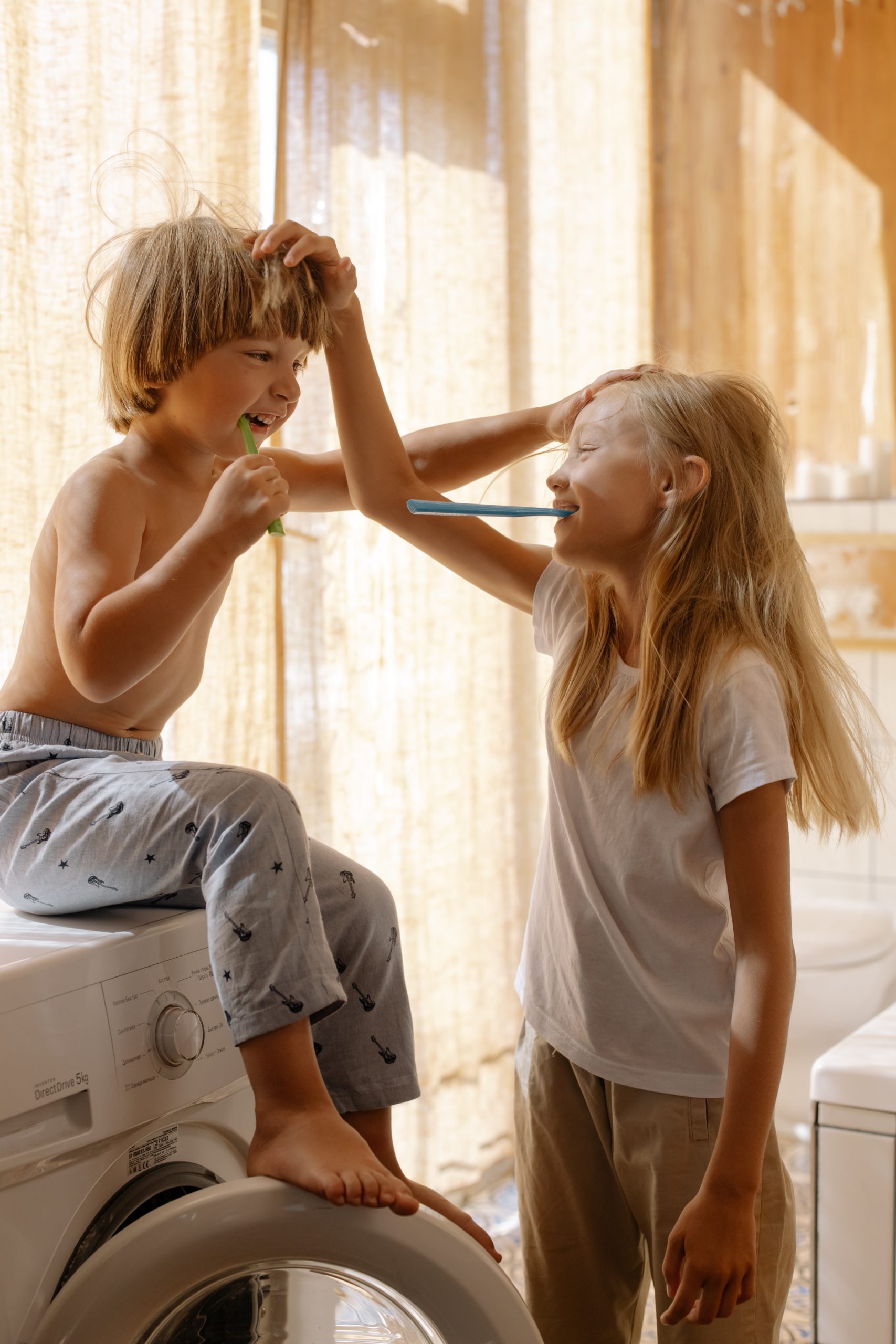 It's already August, and the kids are going back to school. That means the dreaded struggle of trying to get back on a schedule will inevitably happen. This is the time of year for back-to-school supply shopping, new clothes or uniforms, meeting new teachers, and preparing for everything associated with a vibrant and productive school year. But beyond buying Ticonderoga pencils and Crayola colored pencils, there are certain things that you should be doing to help build your routine and ensure a healthy smile that lasts beyond the school year.
Tips for Healthy Teeth in Children
Set bedtimes and wake-up times at the same time each day. Good sleep habits build healthy habits that trickle down to your dental health. Kids especially need plenty of sleep to avoid fatigue, aid in concentration, and prevent snacking.
Establish a routine for brushing, flossing, and mouthwash. We know how kids can be in the summers. Between trips to camp, vacations, and lazy days, we're willing to bet they missed a few of those brushings! By re-establishing your routines, especially for your dental health, you'll avoid costly cavities and prevent future dental issues. Set a schedule for brushing twice a day and flossing once a day. Need tips to get kids to brush on schedule? Play their favorite song and set a two-minute timer. That time brushing their teeth will fly by.
Eat a balanced diet and drink plenty of water. Avoid sugary snacks and beverages with empty calories. Sugary treats can lead to tooth decay and cavities. Instead, find snacks that nourish your body and are still fun to eat.
<li">Schedule that dental cleaning, X-rays, or sealants. We know those dental visits before and after school are precious, so get on the schedule early to ensure you snag one of those appointments. Our team will help keep you cavity-free with a bright smile all year.
If your child plays a sport, ensure they have a well-fitting mouthguard. Mouthguards are mandatory in many sports, including football and lacrosse, among others. They help prevent trauma to the gums, lips, tongue, cheeks, and teeth, by acting like a cushion to absorb impact. According to the American Academy of Pediatric Dentistry, sports accidents account for nearly 40 percent of all dental injuries in children.
Schedule Your Pediatric Cleaning Today
Keep up with your routine dental cleanings by calling our office at (865) 584-6163 and get on the schedule. 
Related Posts: