Periodontal Care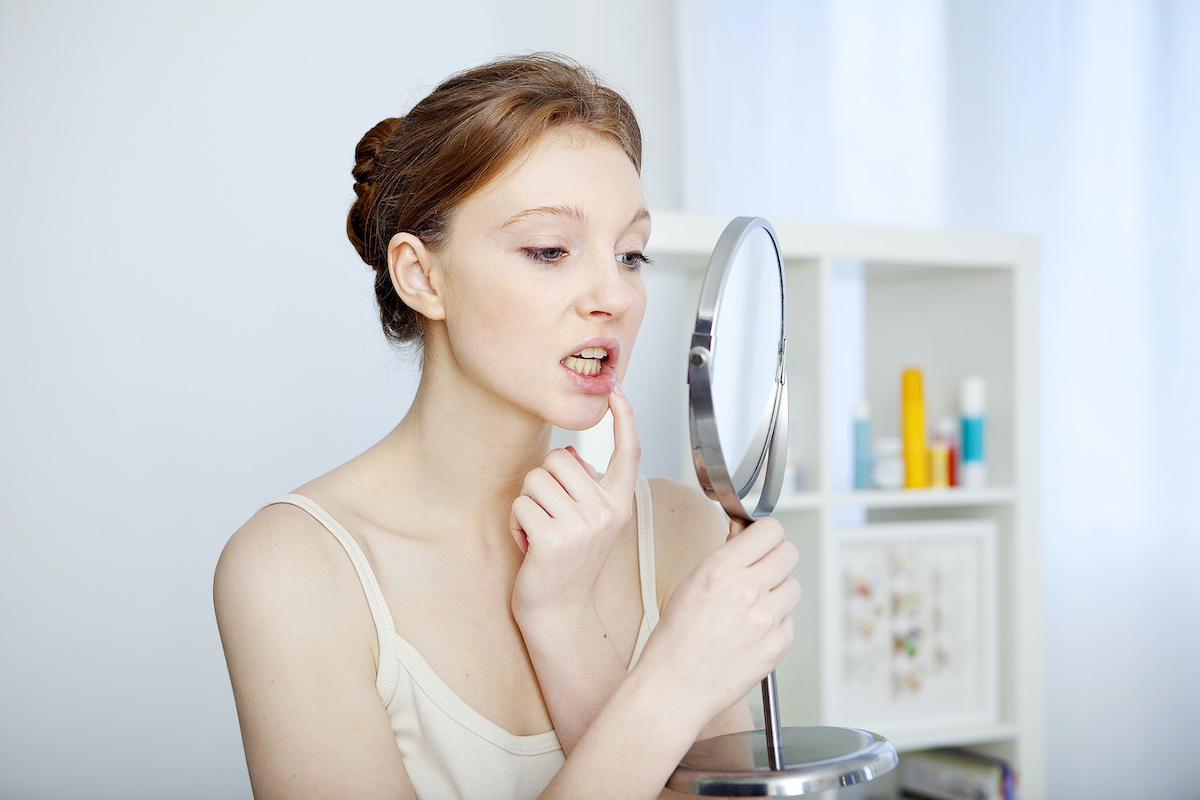 When thinking about everything that contributes to a healthy smile, many may think that brushing and flossing are sufficient. The truth, though, is that gum care is just as important as dental care. Periodontal care, also called gum care, is an essential part of maintaining good oral health. 
Healthy gums contribute to strong teeth and a healthy mouth, overall. If left untreated, gum issues can cause severe damage. When bacteria and plaque build up below or along the gum line, it can lead to inflammation, which may result in gum disease, gingivitis, or periodontitis. Bacterial infections can also attack bone tissue which can cause teeth to become loosened from the gums. 
Many people who have gum disease in the early stages don't realize it or are unaware of the signs. Inflamed or swollen gums, loose teeth, tenderness around the teeth along the gum line, and bleeding gums are often the first signs and symptoms of gum disease. According to the American Academy of Periodontology, there are links between periodontal disease (gum disease) and several systemic diseases. The diseases include, but are not limited to, diabetes, osteoporosis, cancer, Alzheimer's, respiratory diseases, and cardiovascular disease. Gum disease has also been linked to preterm childbirth. When handled in the early stages, gum disease is easily treated and has an excellent prognosis. 
Before brushing your teeth, always be sure to floss in between each tooth. This allows you to reach areas that your toothbrush can not, which helps remove any remaining food in the teeth and can help prevent bacterial growth. Regular dental cleanings are also important in the overall health of your gums. Your dentist will be able to examine your gums to check for any irregularities or signs of infection.
If you have any gum concerns or are in need of a regular cleaning, Cakmes Dental Studio is here to provide you with the best dental care available so that you can be confident in your healthy and beautiful smile. Our office offers a variety of periodontal care services to ensure that your gums stay in great shape. A few of the services we offer include periodontitis treatment, gingivitis treatment, bacterial infection treatment, and inflammation care. Contact our office at (865) 584-6163 or visit our website to schedule an appointment.   
Related Posts: