Effects and Treatments of Teeth Grinding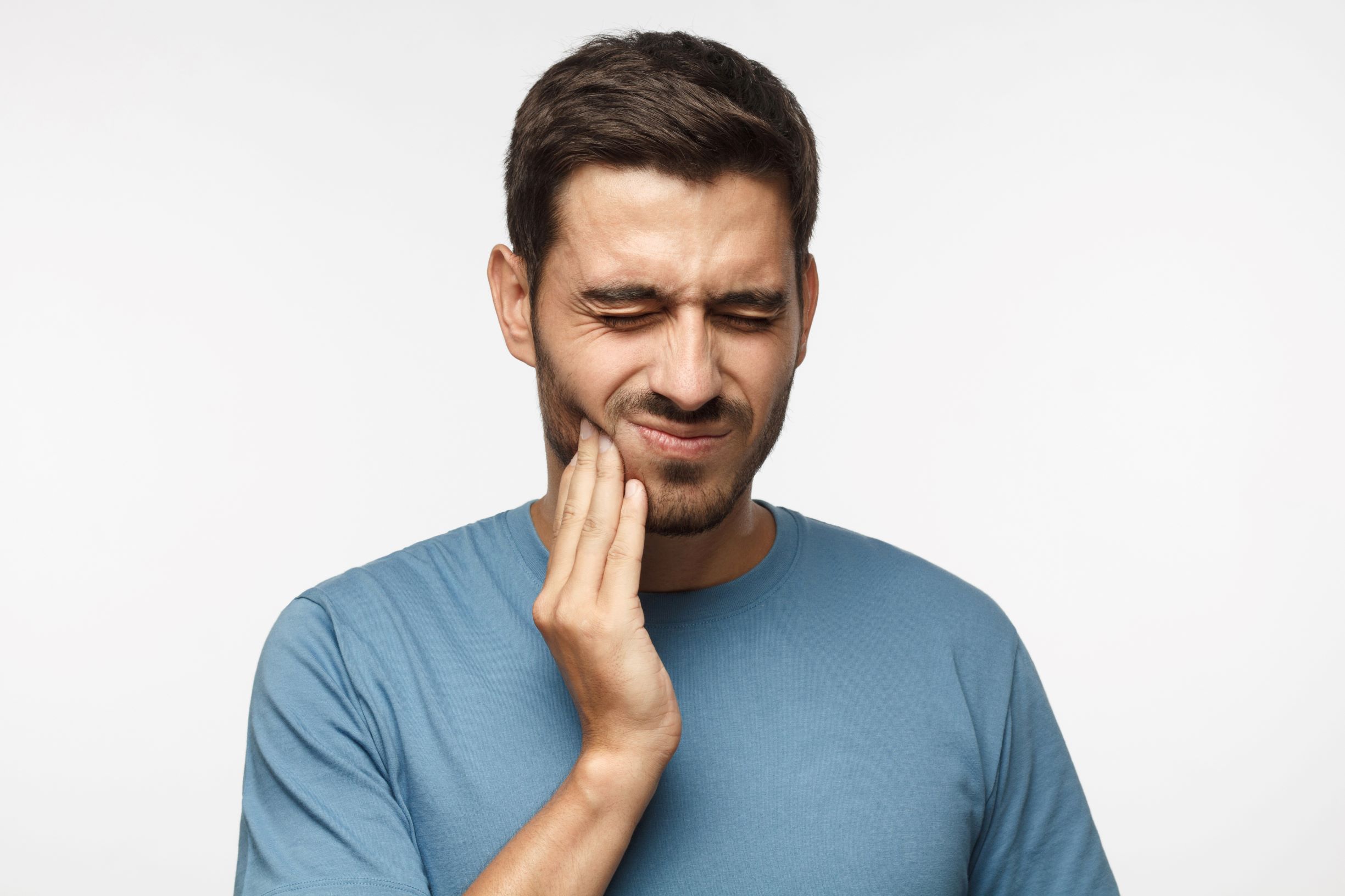 Every April we acknowledge the causes, symptoms, and treatments for stress. For around 30 years, Stress Awareness Month has strived to bring awareness to the ways stress impacts our daily routines and what we can do about it. In order to find ways to alleviate stress, it's first important to identify the cause and what symptoms you may be experiencing, even without realizing it. Teeth grinding and clenching your jaw are common signs of stress or anxiety and can have damaging effects if they continue in the long term. 
Effects of Teeth Grinding
Teeth grinding, also referred to as Bruxism, occurs when you are constantly grinding, gnashing, or clenching your teeth together. This behavior can be unconscious, and you may notice that it increases when you're feeling stressed or while sleeping. Grinding your teeth can chip and fracture your teeth as well as cause them to become loosened from the repeated pressure. Your tooth enamel can also be worn down, which leads to increased pain and sensitivity. Along with the effects on your teeth, Bruxism can cause jaw pain and headaches. 
What Treatments are Available?
One way to reduce teeth grinding is to start by managing your stress. Find ways to keep yourself relaxed or make note of times when you're feeling stressed and focus on keeping your jaw relaxed to prevent clenching or grinding your teeth together. Practicing relaxation techniques can also help you reduce this behavior. Some dentists may recommend a mouth guard for sleeping which can keep you from gnashing your teeth at night. Another option that's been proven beneficial is that of Botox®. Botox® relieves tension in the jaw by making the muscles unable to physically perform the movements that cause the pain, especially when they are unconscious. If you notice any tooth or jaw pain, or have chips and fractures as a result of teeth grinding, it is important to get in to see a dentist who can recommend a personalized treatment plan.  
At Cakmes Dental Studio, we want everyone to feel confident and happy with their smile. If you have teeth grinding tendencies or have noticed the effects of grinding your teeth, we can help you restore, and even improve, your smile. We can address and fix any painful teeth as a result of damaged enamel and can repair any chips with our aesthetic contouring services. Long-term teeth grinding can lead to more significant issues down the road, so it's important to not put this off. Give us a call at (865) 584-6163 or visit our website to request an appointment.
Related Posts: