Your Guide to Choosing the Right Dentist in Knoxville, TN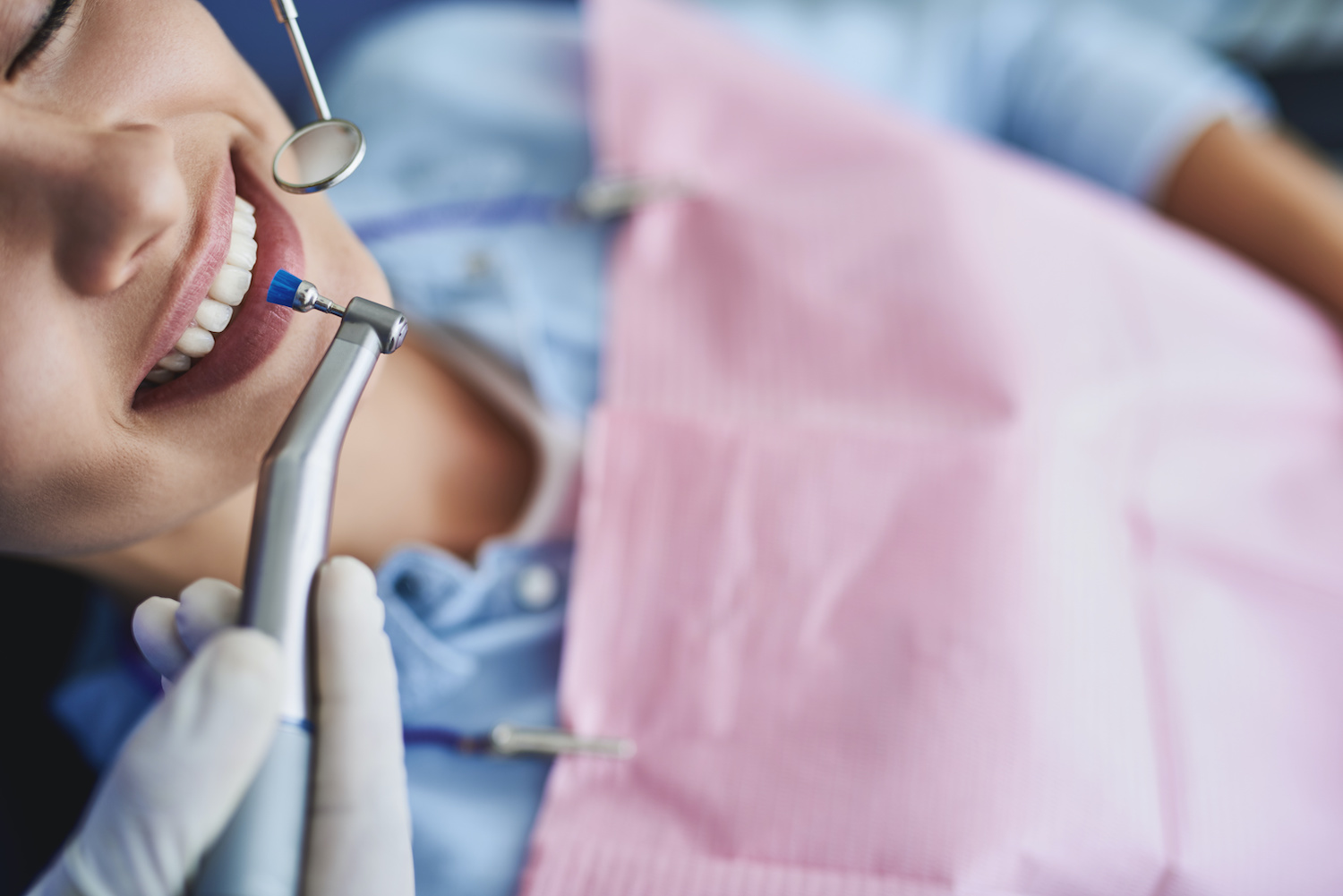 If you're new to Knoxville, or if you've lived here for years and are still looking, finding the right dentist is an important decision to make. Cakmes Dental Studio is a family dental practice that is home to Dr. Nick and Dr. Steven Cakmes, a wonderful father-son duo who love their job and their patients. If you're looking for the best dentist in Knoxville, TN, look no further than Cakmes Dental Studio for all of your dental needs – from general dentistry to cosmetics, and more.
There are many qualities, qualifications, and personality traits to consider when searching for the right dentist. Your dentist should have incredible attention to detail, they should be trustworthy, they should have intimate knowledge of teeth and gums, and they should have impressive manual dexterity. 
Dr. Nick and Dr. Steven possess all of those qualities and are both experts in their field. When it comes to general dentistry, they are skilled in many services – from cleanings to tooth-colored fillings, crowns and bridges to dental implants, root canals, tooth extractions, and more, you won't find a better dentist to handle your procedure. 
Cakmes Dental Studio takes it a step further with cosmetic dentistry services, such as veneers, teeth whitening, and aesthetic contouring. Dr. Nick and Dr. Steven's attention to detail is unparalleled. As dentists, they know that even the smallest details can make the biggest difference, and that is why they are so good at what they do. They know every detail of every project or procedure they tackle, and the results make that obvious. 
Whether you're looking for bi-yearly cleanings, help with a crooked tooth, teeth whitening for summer, or anything else, Dr. Nick and Dr. Steven are here to answer your questions and fix your problems. 
Dr. Nick and Dr. Steven love their patients, many of whom have been treated for years, or even decades, and their patients love them back (check out the reviews to see for yourself!). Not only do they have the proper schooling and knowledge of every detail of dentistry, but they are also quite passionate about it. They attend conferences, seminars, and more, to ensure that they are always learning, staying up to date with best practices, and providing the best for their patients. 
If you're looking for a wonderful dentist in Knoxville, TN, know that the superb dentists and staff at Cakmes Dental Studio are all you need. Their skills, work ethic, and personalities combine to create the perfect dentist, twice over! We are blessed to create an environment in which our patients feel happy, calm, and satisfied with their cleanings, procedures, and more. If you're looking for a lifelong dentist, schedule an appointment today. 
Related Posts: