Gum Disease and Diabetes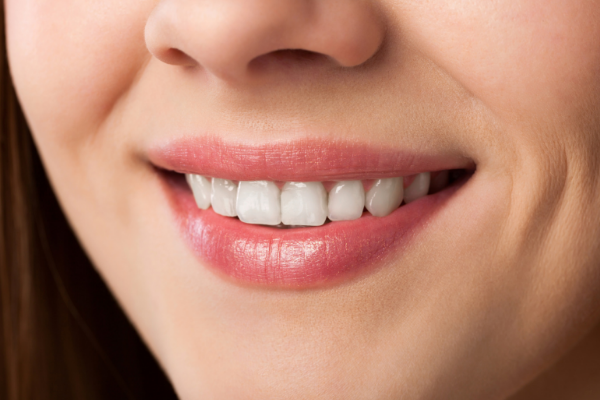 Preventing Periodontal Disease with Diabetes
Keeping a healthy smile is important for everyone, but preventing periodontal disease can prove to be more difficult for those with diabetes. With 100 million Americans living with diabetes or prediabetes, the connection between periodontal disease and diabetes shouldn't go unnoticed.
Studies show that people with poor blood sugar control develop periodontal disease more frequently and more severely than people who have healthy levels of blood sugar control.
Periodontal disease, also known as gum disease, is an infection of the tissue that holds your teeth in place. Gum disease is caused by allowing the sticky film of bacteria called plaque, to build up and harden on teeth. This disease can lead to sore, inflamed and bleeding gums, as well as tooth decay and eventually tooth loss.
The good news is, having diabetes does not necessarily mean you will suffer from periodontal disease. In fact, people with diabetes who continually keep stable blood sugar levels have the same amount of periodontal disease as non-diabetic patients.
There are several factors that lead to periodontal disease and ways that you can prevent it.
BLOOD VESSEL CHANGES
Thickening of blood vessels, a symptom of diabetes, leads to increased gum disease. Blood vessels deliver oxygen and nourishment to the mouth as well as take away bacteria and harmful waste. Thickening of the vessels slows this process down and allows for plaque to build up quicker.
GLUCOSE
Having high levels of glucose, or sugar present in the mouth promotes the growth of harmful bacteria. Too much glucose will also lead to bad blood sugar levels.
SMOKING
Smoking increases risks of heart disease, cancer, and gum disease. Smokers are five times more likely to have gum disease than non-smokers and smokers with diabetes over the age of 45 are 20 times more likely to have gum disease than those without risk factors.
Preventing periodontal disease doesn't have to be difficult. There are several ways to prevent plaque buildup but if you live with diabetes, getting blood sugar levels under control is the first step.
You can also make sure to keep your biannual dental appointment to monitor plaque build up and have any excess plaque removed. Brush at least twice a day and floss once. Lower sugar consumption and eat fibrous produce to prevent periodontal disease and improve oral hygiene.
Things like a healthy diet, exercise, and talking to your doctor can help keep diabetes under control. Even without diabetes, you should still make oral hygiene a priority. Schedule an appointment with your dentist to brush up on the best practices for oral hygiene.
Related Posts: