The Importance of Preventative Dental Care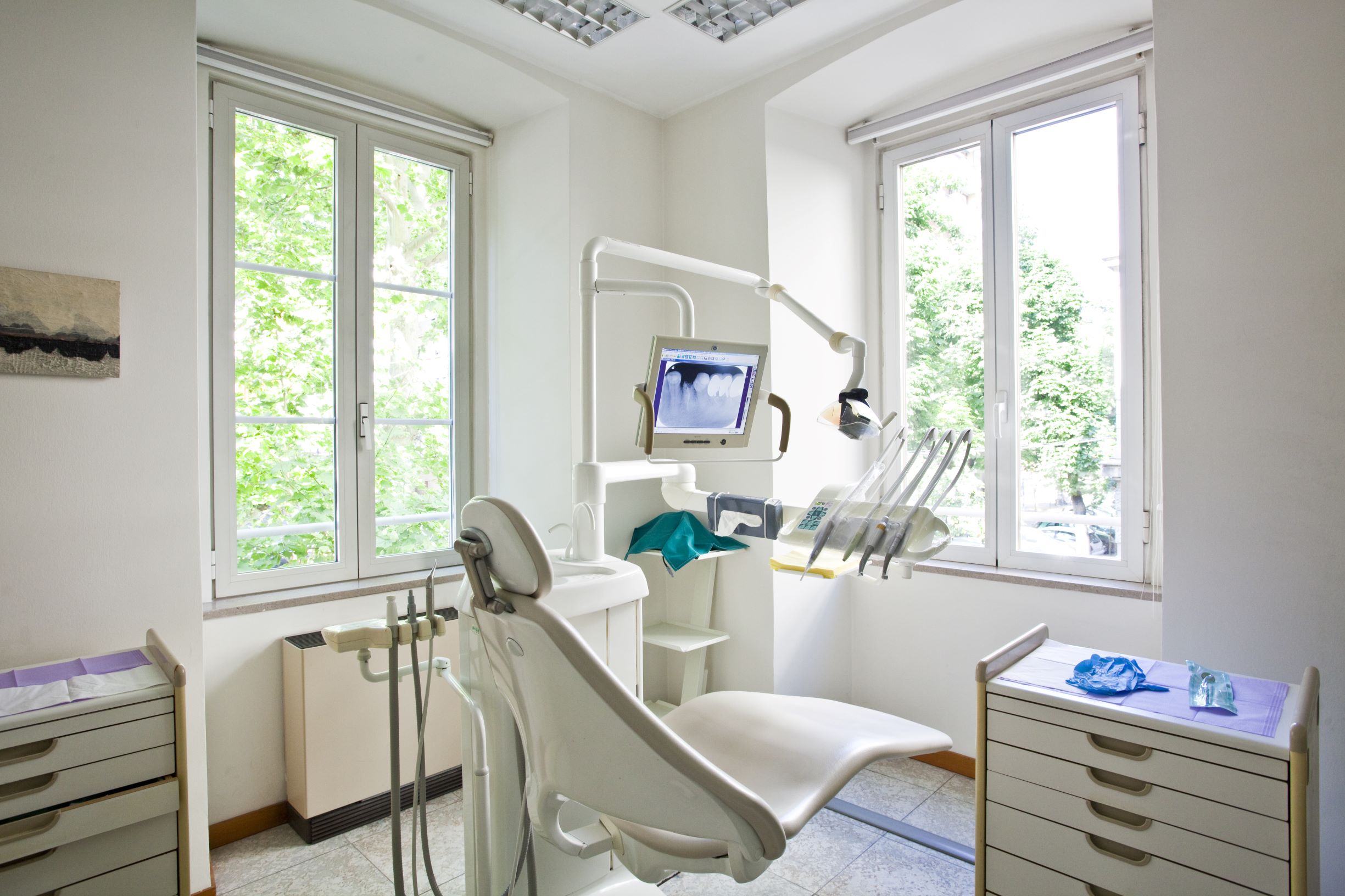 Just like going to the doctor for a yearly checkup is important for your overall health, paying a visit to your dentist each year, preferably twice, is critical to ensuring proper dental health. We all know how easy it can be to put off dental appointments until we notice an issue or have some sort of tooth or gum pain. However, routine preventative care is the best way to prevent future dental issues down the road – and this type of care will save you a lot of time and money. At Cakmes Dental Studio, we offer effective preventative care to make sure that your dental and oral health stays in perfect shape.
There are many reasons why preventative dental care is so important to your routine health. First, it helps reduce the chance of any cavities or gum disease. It can also minimize the occurrence of periodontitis, gingivitis, and enamel wear. Routine dental exams also help to prevent any bacteria growth or decay, which keeps your mouth clean and healthy. Without any sort of preventative care, these dental problems can become worse, much more painful, and end up costing you quite a bit of money for the proper dental treatment. 
Cakmes Dental Studio is proud to offer many services related to preventative dental care. In addition to routine cleanings and examinations, we also offer sealants, fluoride treatments, periodontal care, and X-rays. All of these services allow our team to thoroughly examine your oral health to identify any potential issues that could become worse without proper treatment. It's always a good idea to bring up any concerns that you may have about your oral health during your routine dental checkups; we'll be sure to address these issues and help you to maintain a beautiful and healthy smile. 
If you're overdue for a dental exam, give our team at Cakmes Dental Studio a call to schedule an appointment. We'll do everything we can to keep your teeth, gums, and overall oral health in the best possible condition. While you're here, we'll also provide you with the best tips for at-home dental care so that you can reduce the chances of cavities, gum disease, and much more.
Related Posts: