Maximizing Your End of Year Benefits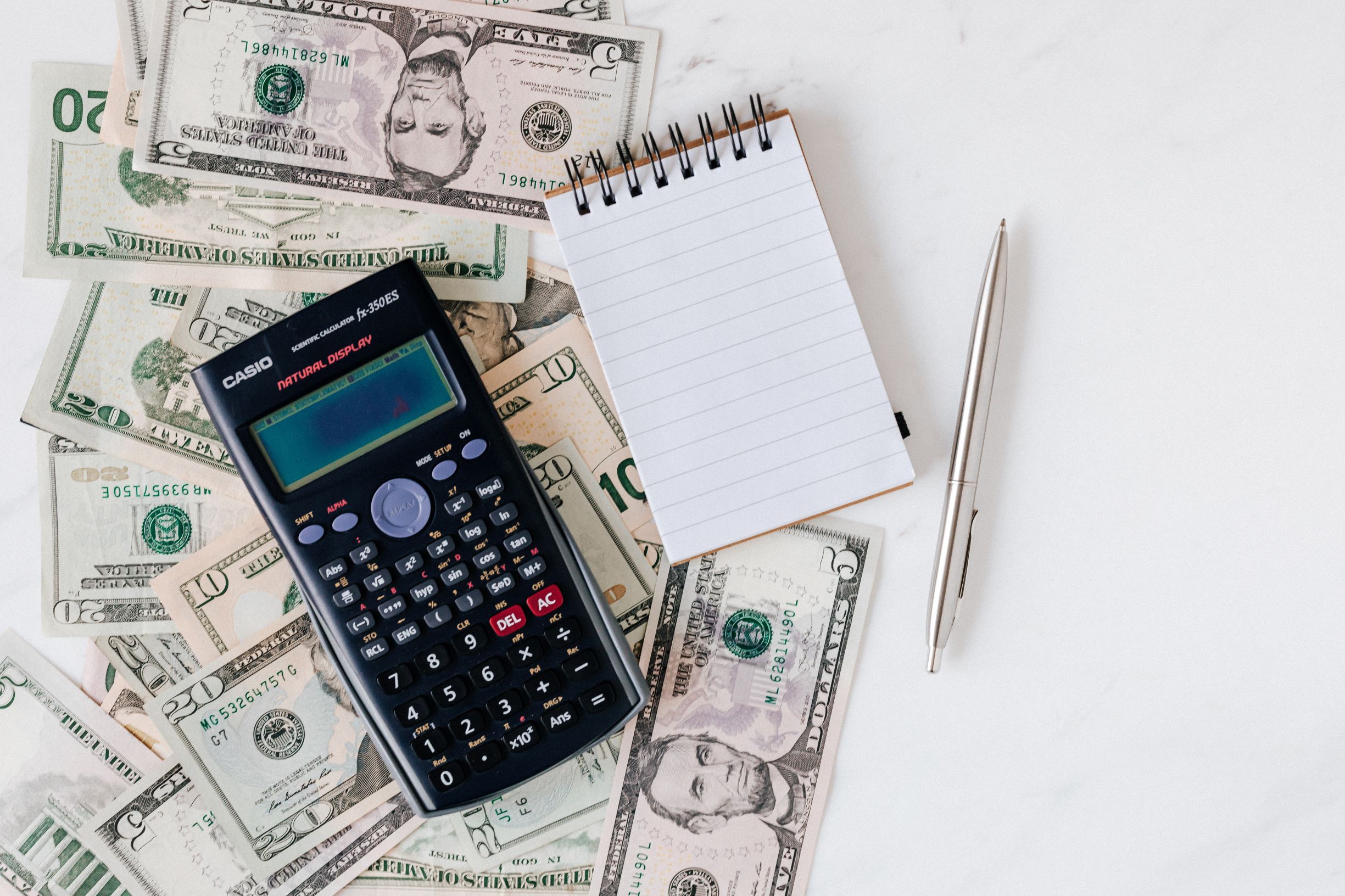 As we approach the end of the year, now's the time to make sure that you're caught up on all of your dental care so that you don't let any of your benefits go to waste. If you have dental insurance, you will generally have 2 covered visits to the dentist per year for routine checkups and cleanings.  
Most benefit plans and flexible spending accounts (FSAs) have a deadline of December 31st, which means that any benefits or dental visits you haven't used will be lost after this date. Double-check with your insurance provider or employer and be sure to take advantage of your insurance plan so you don't let your money go to waste!
Preventative care is one of the most effective ways to prevent more serious issues down the line. If you haven't paid a visit to the dentist in a while, use one of your covered dental checkups to come in for a routine cleaning. Maintaining proper dental hygiene and oral health is a much cheaper alternative to paying thousands of dollars later on when a condition requires a more expensive treatment. 
At Cakmes Dental Studio, our team of passionate and experienced professionals is here to assist you with any of your dental needs. Whether you're overdue for a routine cleaning, have a dental health concern, or are looking for cosmetic dental work, you can be confident that we'll provide you with the finest dental care. Our studio uses the latest dental technology to ensure that our patients have the best treatment available, as well.
For over 30 years, our office has served the Knoxville area and has helped patients create healthy and happy smiles that they can be confident with. Our patients have reported a 100% rate of willingness to refer friends and family and have routinely commented on the friendly and inviting atmosphere created by our office. 
Don't let your insurance benefits go to waste after December 31st and come see us before the end of the year. Scheduling an appointment or consultation with Cakmes Dental Studio is easy! Call (865) 584-6163 to schedule an appointment or visit our website to schedule an appointment online. We want to help you achieve your healthiest and happiest smile!
Related Posts: