National Dental Hygiene Month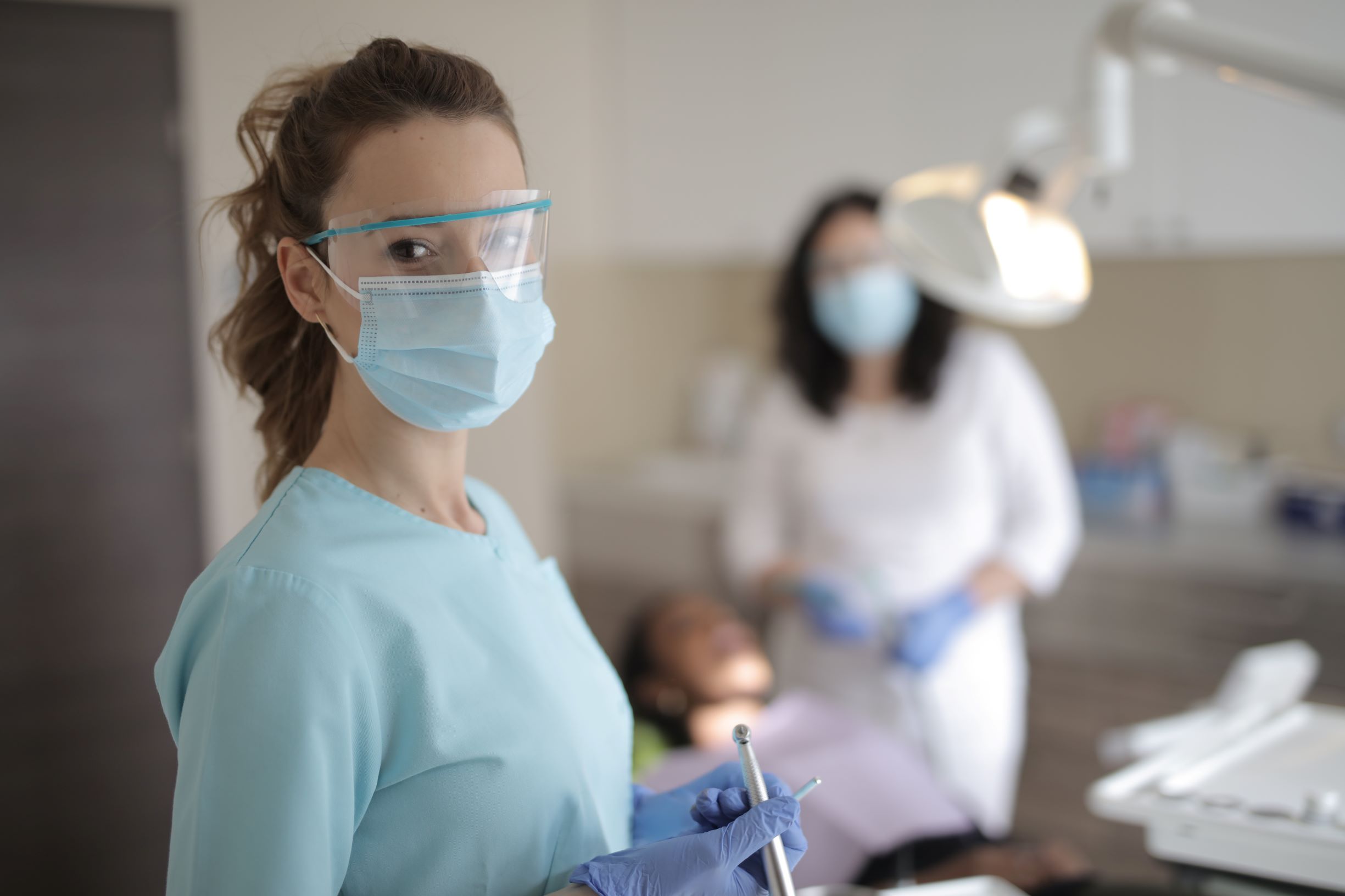 Every October, dentists, dental hygienists, and orthodontists come together to celebrate Dental Hygiene Month. This month is dedicated to promoting healthy mouths and celebrating all those devoted to keeping your teeth clean and sparkling. Here's some history of dental hygiene in the United States and beyond.
In 1913, Fones School of Dental Hygiene opened as the first dental hygiene school in the country. A few decades later, in 1948, China was the first to bring bristle toothbrushes to the market and change society and dental hygiene forever. In 2009, National Dental Hygiene Month was born thanks to the American Dental Hygienists Association (ADHA) and Wrigley. One of the most famous dentists in American history is Doc Holliday, most famous for his gunfight at the O.K. Corral. Although he isn't remembered for his dental practices, ultimately his day job was that of a dentist, and it is worth noting during National Dental Hygiene Month.
This month is a great time to really commit yourself to some dental habits you may not have started yet. A great habit is to floss every day. Flossing is immensely important because it cleans places your ordinary toothbrush can't get to. It is vital for gum health as well as good hygiene, in general. 
Another important habit is to make sure you brush your teeth at least twice a day for a full two minutes. Not only does brushing your teeth twice a day help you eliminate morning breath, but it also helps prevent gum disease. A great way to make sure you get a full two minutes in is to purchase an electric toothbrush that times your brushing for you. 
One more habit that you should start this month is gargling mouthwash. Many people think mouthwash is optional, but dental hygienists are here to tell you it's not! The antimicrobial rinse will keep your mouth clean, prevent cavities and gum disease, as well as make your breath minty fresh.
At Cakmes Dental Studio, we are so excited to celebrate National Dental Hygiene Month with all of our incredible patients. Make sure to drop in this month for that teeth cleaning you've been putting off. Visit our website for more information!
Related Posts: