National Dentist's Day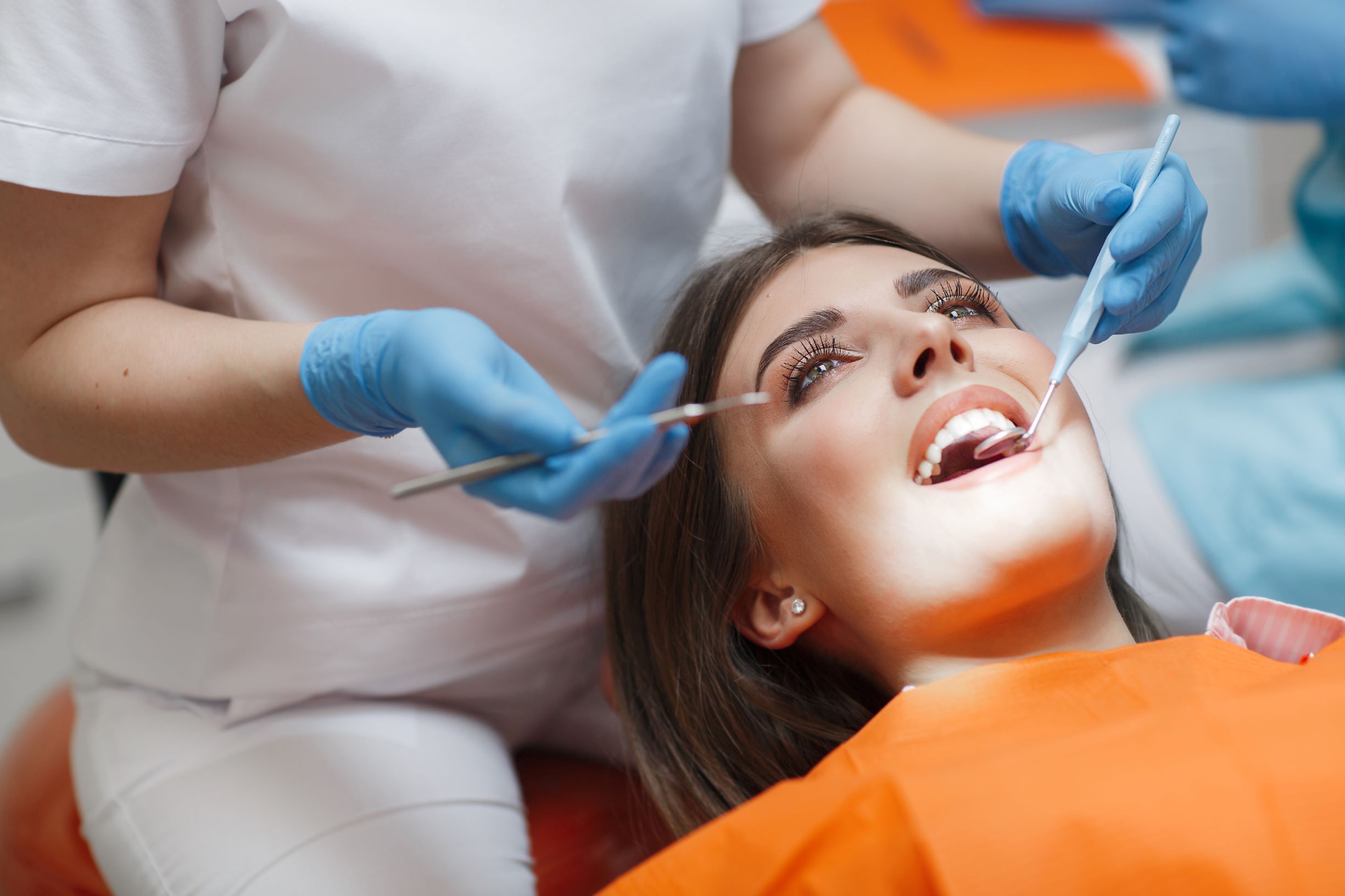 Every year we take time to celebrate the many dentists who help to keep our teeth clean and healthy as part of National Dentist's Day. This day takes place annually on March 6th and allows us to show appreciation to dental staff as well as pay attention to our own dental care. There are many ways you can observe this day as an appreciative patient!
Thank Your Dentist and Dental Staff
Letting your dentist know that you're thankful for their help in maintaining your overall dental care goes a long way. This could be as simple as a quick "thank you" next time you're in the office for an appointment. A nice thank you card or post on social media is also a great way to show your appreciation. If posting on social media, be sure to include the #NationalDentistsDay hashtag.
Schedule A Dentist Appointment
It's recommended that all adults and children have a routine dental health checkup twice each year. If you're due for a checkup, give your dentist a call and schedule an appointment. Regular cleanings are important in keeping your teeth, mouth, and gums all healthy. Your dentist will also be able to identify any early warning signs so that you can get the best care right away. Best of all, routine checkups leave your teeth feeling clean so that you can have confidence in your smile. 
Monitor Your Dental Health
Take extra time on National Dentist's Day to make it a goal to improve your dental health. For example, if you only find yourself flossing occasionally rather than every day, commit to a regular flossing routine. Also pay attention to your brushing behaviors, ensuring that you brush your teeth twice a day for at least two minutes each time. 
What better way to celebrate National Dentist's Day than by taking care of your teeth and scheduling a dentist appointment? At Cakmes Dental Studio, we're thankful for our wonderful dentists, Dr. Nick and Steven Cakmes, and our entire dental staff, as they allow us to provide our patients with the highest quality of care, day in and day out. If you're due for a dental cleaning or checkup, give us a call at (865) 584-6163 or contact us; we'd love to hear from you for any of your dental needs!
Related Posts: