Oral Hygiene Habits to Start Implementing Today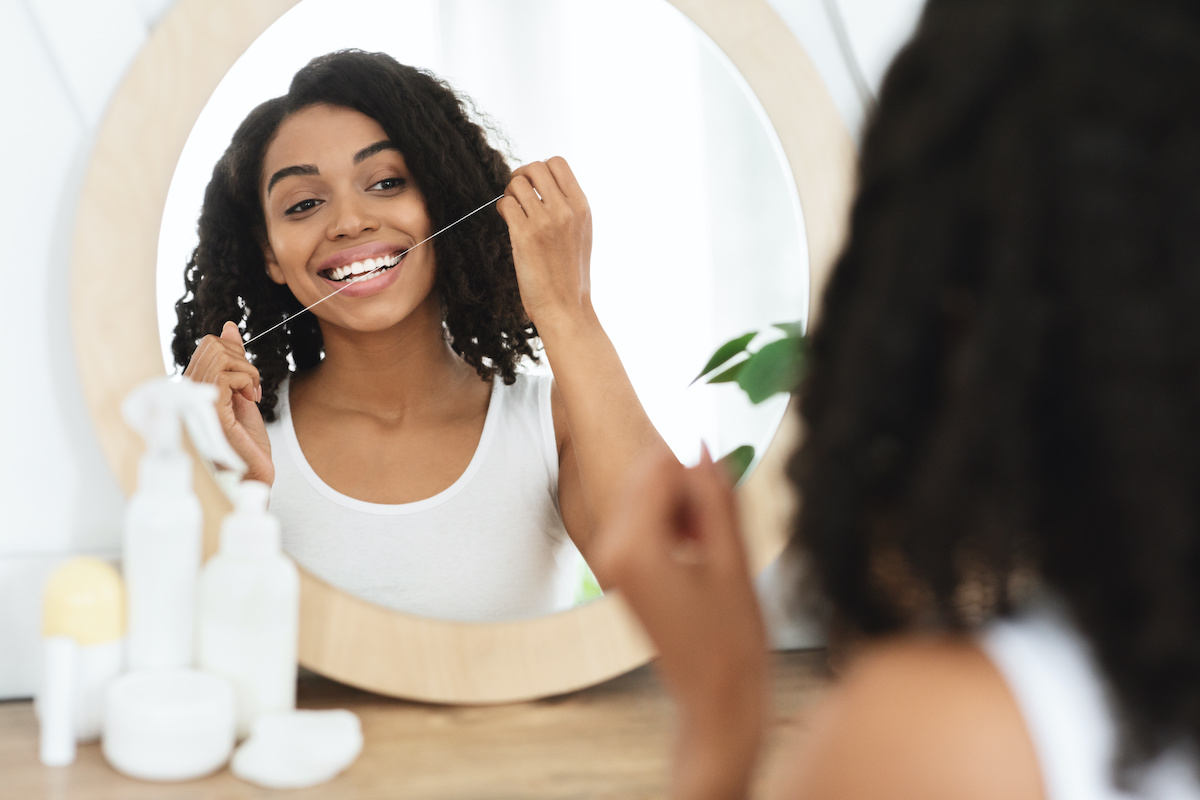 Good oral hygiene starts with keeping your teeth and gums healthy by practicing good dental habits. Taking a little time each day to follow some of these healthy habits is key in preventing problems down the line, such as gum disease, cavities, and more. Maintaining good oral hygiene is also the first step in ensuring that you're in good health overall. Following these healthy dental habit tips daily and having regular checkups with your dentist are two of the best practices to keep your smile healthy and happy.
Brush Twice a Day
For most people, it's a given that brushing your teeth is the key to good dental health. However, there are many factors involved when it comes to proper brushing techniques. First, be sure to have the correct toothbrush. Always choose toothbrushes that have been certified by the American Dental Association (ADA) and try to replace your toothbrush every 3 to 4 months. When brushing, do so twice a day for at least two minutes each time. Use circular motions and remember to brush all sides of your teeth, as well as your tongue and inside of your mouth.
Floss Each Time You Brush
Flossing should be done every time you brush your teeth. It helps to remove any plaque or bacteria, especially in areas where your toothbrush may not reach. Flossing also reduces inflammation at the gum line and can help prevent gum disease. 
Drink Plenty of Water and Follow a Healthy Diet
What you eat and drink has a big impact on your oral and dental health. Limit the number of sugary foods and drinks you consume, as these can lead to cavities and are harmful to the enamel of your teeth. Drinking plenty of water can help rinse some of the acids from these sugary foods and drinks out of your mouth as well. 
Check-In with Your Dentist Regularly
Regular dental checkups and cleanings are necessary even for those who take the best care of their teeth. Dentists can perform thorough cleanings of your teeth to remove all possible plaque. They'll also be able to check for any potential problems such as cavities or gum disease. Most insurance companies cover two dental checkups per year, so be sure to take advantage of this and schedule your dental appointment accordingly. 
At Cakmes Dental Studio, our number one goal is keeping patients feeling confident by ensuring that they are maintaining the best oral health possible. If you have any concerns about your teeth or gums, give our office a call to set up an appointment. In between dental checkups, be sure to follow these daily habits to promote a lifetime of good dental health!
Related Posts: