Porcelain Crowns and Bridges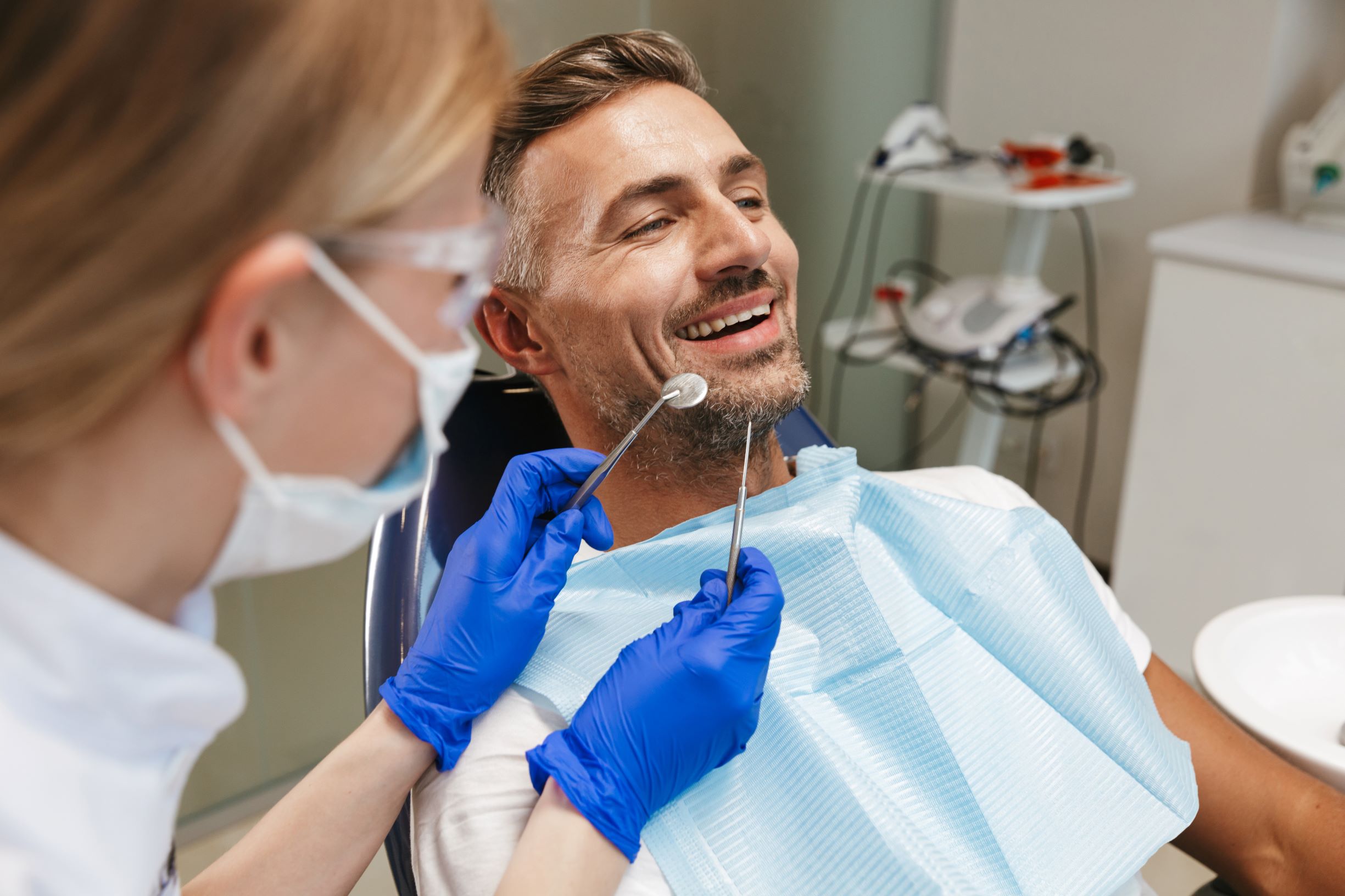 Dental restoration is a large part of what we do at Cakmes Dental Studio. We know that everyone's needs are different, so we work with each of our patients to find an individualized solution that will leave you with a healthier and happier smile. Two of the more complex dental restoration services we offer include porcelain crowns and bridges. These procedures are done for a variety of different reasons, including protection, restoration, and cosmetic needs. 
Porcelain Crowns
Crowns are dental prosthetic caps that are fitted over an original tooth. They are typically used to restore a broken or fractured tooth or for protecting a tooth, but can also be used for attaching a bridge or making cosmetic improvements. While crowns can be made from many different materials, porcelain is commonly used to match the natural color of your teeth. At Cakmes Dental, we offer both traditional and Cerec (CERamic REConstruction) custom crowns. Cerec allows us to create custom dental crowns for you in just one visit, as opposed to traditional crowns which would take several appointments. After your porcelain crown has been cemented into place by your dentist, it's important to treat your crown like a natural tooth. Be sure to brush and floss your teeth twice per day to prevent cavities from forming under or around the crown. 
Bridges
Having missing teeth can lead to more significant dental issues over time, including shifting teeth, overbites or underbites, and even gum disease or infection. Dental bridges are false teeth that are used to fill in missing teeth or replace gaps to prevent movement. Like crowns, bridges can be made from many materials, although porcelain is a common choice. Bridges also have the cosmetic benefit of restoring and enhancing your smile. During the procedure, Dr. Cakmes will use surrounding teeth as anchors to affix the dental bridge to, keeping it secure in place. 
For over 30 years, Cakmes Dental Studio has offered the Knoxville area the highest quality of dental care available. We use the latest technology, combined with our expert team, to give you the individualized care you need. Dental restoration, such as crowns and bridges, is just one of the many services that we offer at our studio. If you're interested in learning more about how Dr. Cakmes can work with you to create a custom crown or bridge, visit our website or request an appointment today!
Related Posts: