Routine Tooth Extractions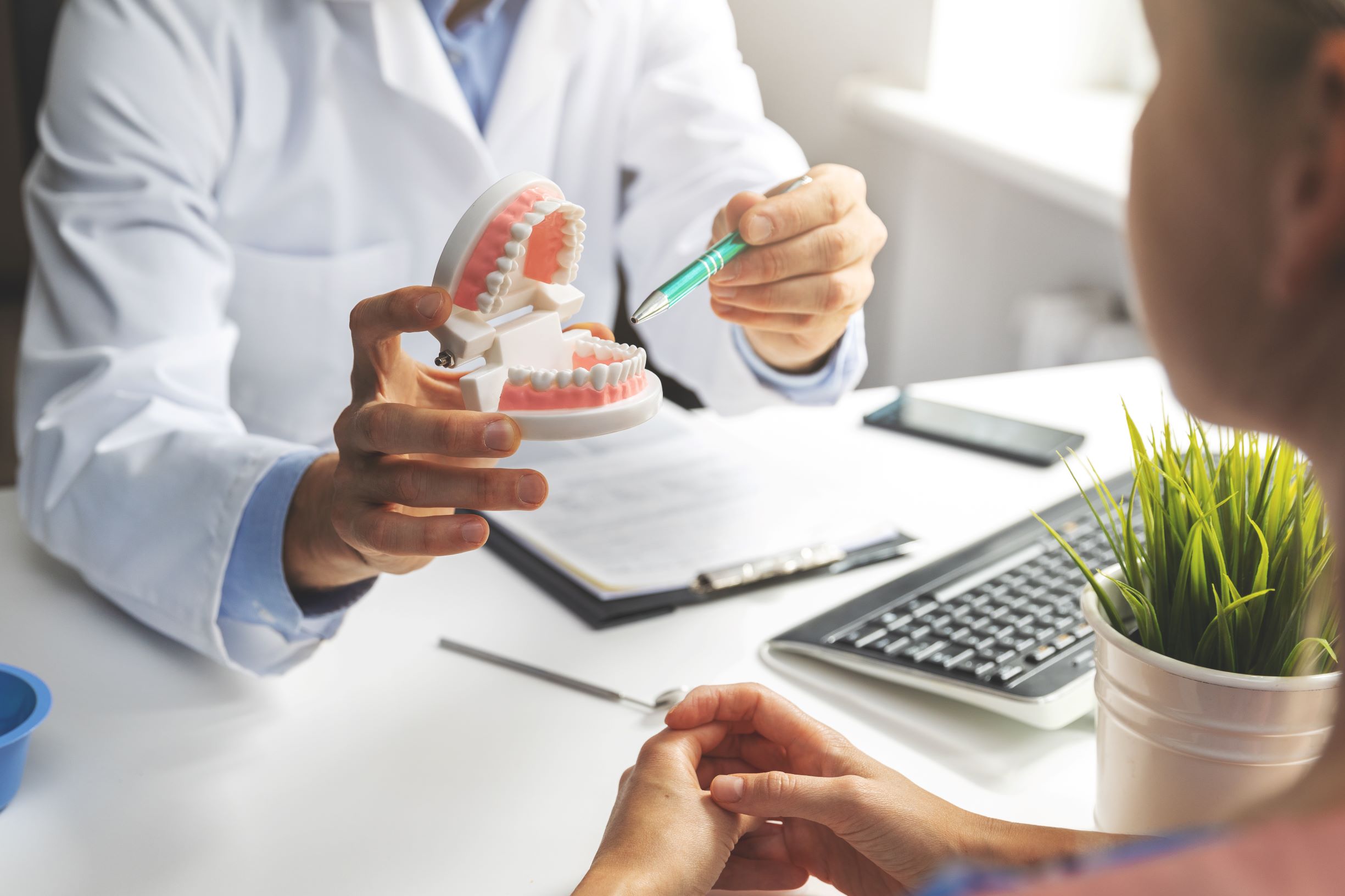 Keeping your original teeth is always preferable, but sometimes, routine extractions are necessary. When a tooth has been damaged from trauma or disease, baby teeth are out of place, or orthodontic treatment is needed, routine extractions may be the best solution to ensure that your smile stays healthy. This procedure is routine and simple but it's a good idea to know what to expect during and after a tooth extraction procedure. 
When a Routine Tooth Extraction is Necessary
There are many reasons why a tooth may need to be extracted. In the case of trauma or injury where a tooth is fractured or cracked, extraction may be the best solution. Sometimes, the cause of a tooth extraction may be due to disease. Gum disease, untreated cavities, and infections may all result in a damaged tooth that requires a routine extraction procedure. If baby teeth grow out of place or you're undergoing an orthodontic treatment, your dentist may decide that tooth extractions are needed to ensure that your teeth have enough room to grow or shift to their proper positions. 
What to Expect During the Procedure
Routine tooth extractions are done in-office and typically only require local anesthesia around the tooth area. Once the area is numb and your dentist has a good idea of what the tooth and root look like, they will begin the procedure. After using a tool to loosen your tooth, forceps will be used to actually remove the tooth. If necessary, your tooth may be removed in several pieces depending on the details of your case. Patients can expect to feel pressure around the area but should not feel any pain during the procedure. Once completed, your dentist will apply gauze and stitches, if needed, to the extraction site to help the blood clot formation process.
What a Typical Recovery Period Looks Like
After having a tooth extracted, you should plan to rest for at least 24 hours, avoid straws, rinsing, and spitting in order to allow the blood clot to form properly. Take any medications as prescribed by your dentist and focus on eating soft foods that will not irritate the extraction site. Patients should be sure to follow up with their dentist as needed after the procedure. 
At Cakmes Dental Studio, our goal is to help our patients achieve the smile they've always wanted by offering each individual the highest quality care available. When a routine tooth extraction is necessary, you can trust that our team has the experience and most advanced technology to ensure that the process is successful. Visit our website to learn more about the many services we offer and to schedule an appointment.
Related Posts: