Our Steps for Patient Safety Upon Our April 30th Reopen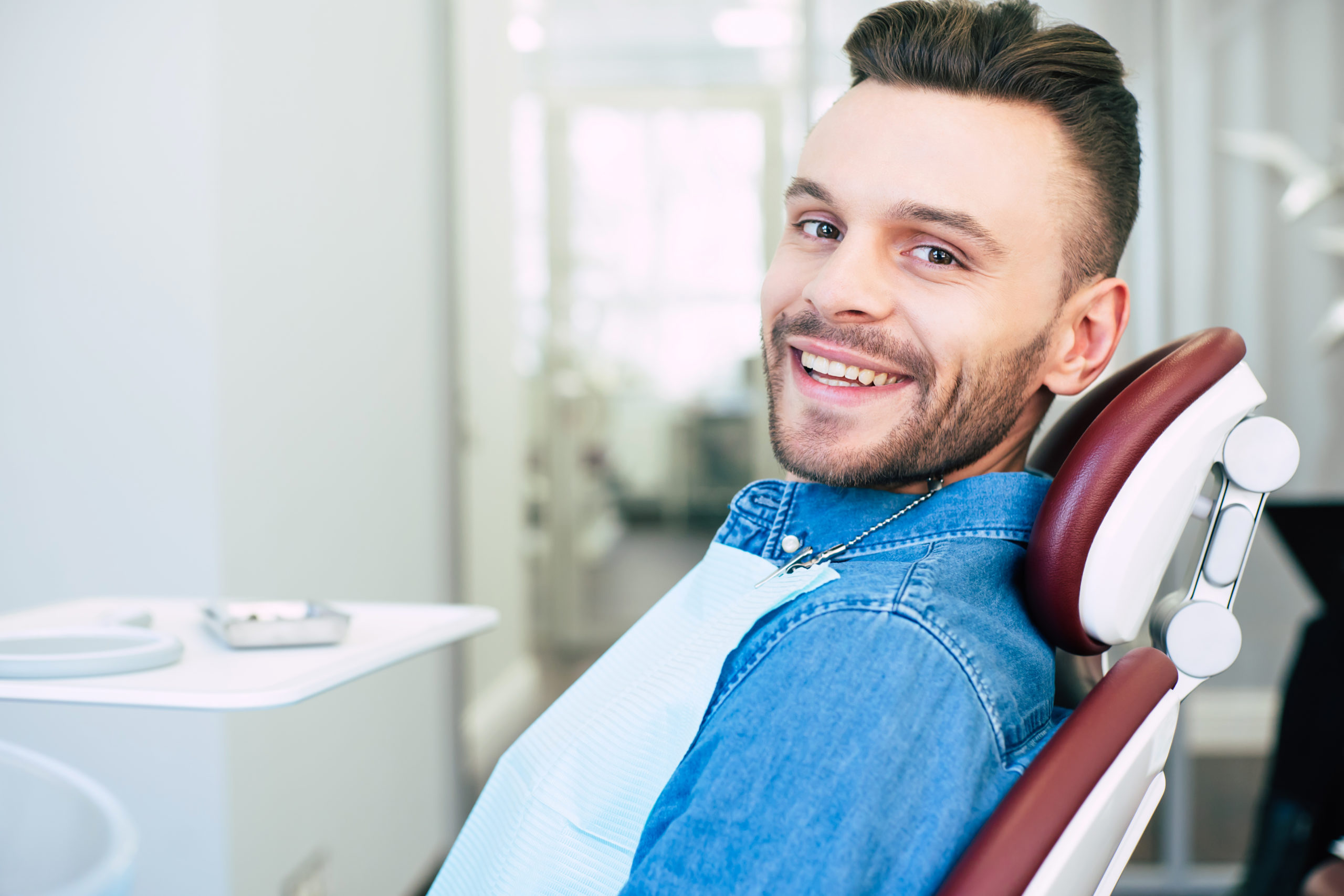 As our patients know, our office closed its doors in mid-March with the exception of emergency dental procedures. We did this in order to keep patients and staff safe amid concerns surrounding the Coronavirus. We are thankful to all of our patients for bearing with us as we navigate these unprecedented times that our communities are facing. We will be reopening on Thursday, April 30th, and we will also be open on Friday, May 1st.
Throughout our temporary closure, our team has closely followed updates from the American Dental Association, the US Center for Disease Control and Prevention, the Occupational Safety and Health Administration, as well as government officials, to create a plan to uphold our commitment to patient safety upon our April 30th reopening. We have spent time planning strategies to keep staff and patients safe during visits. We've detailed some of the steps you can expect in your visit to our dental studio.
The day before your appointment is scheduled, you will receive a text message survey to help our staff determine your risk of exposure prior to your appointment. Once you arrive for your appointment, we ask that you remain in your vehicle and call our office to let our staff know that you have arrived. We will give you instructions once you call. We ask that you only enter the office when a staff member has directed you to do so. We also ask that you do not bring anyone into the office unless you have mobility issues or the patient is a minor. 
Upon entering the office, you will have a forehead temperature scan and then be taken directly to a treatment suite. We have implemented a pre-procedural rinse for every patient in order to bring down bacteria levels. We will have hand sanitizer available as soon as you enter the office, and we ask that all patients use this. Our treatment rooms have always been cleaned between patients, but that effort is even more emphasized now. Our team is working diligently to keep patient touchpoints sanitized. 
All appointments will be managed to allow for social distancing between patients and we will not be utilizing the waiting room at this time. We will no longer offer magazines, newspapers, or self-serve coffee to limit any possibility of contamination on high touchpoint objects and areas. 
Our office now has medical grade purifiers placed throughout and a dry shield vacuum system to help control airborne viruses, bacteria, germs, and dust. Our staff will continue to wear level 3 masks as well as face shields. We ask that all patients please bring a face mask or facial covering (scarf, bandana, etc.) with them to the studio.
We have always made patient safety our top priority when providing high-quality dental care that our patients expect. We have adapted our operations to keep patients and staff safe. We appreciate our patients for working with us through this unchartered territory. Please contact our office if you have questions or would like to book an appointment. We look forward to seeing you soon.
Related Posts: