Why Dental Implants Might Be the Solution You Need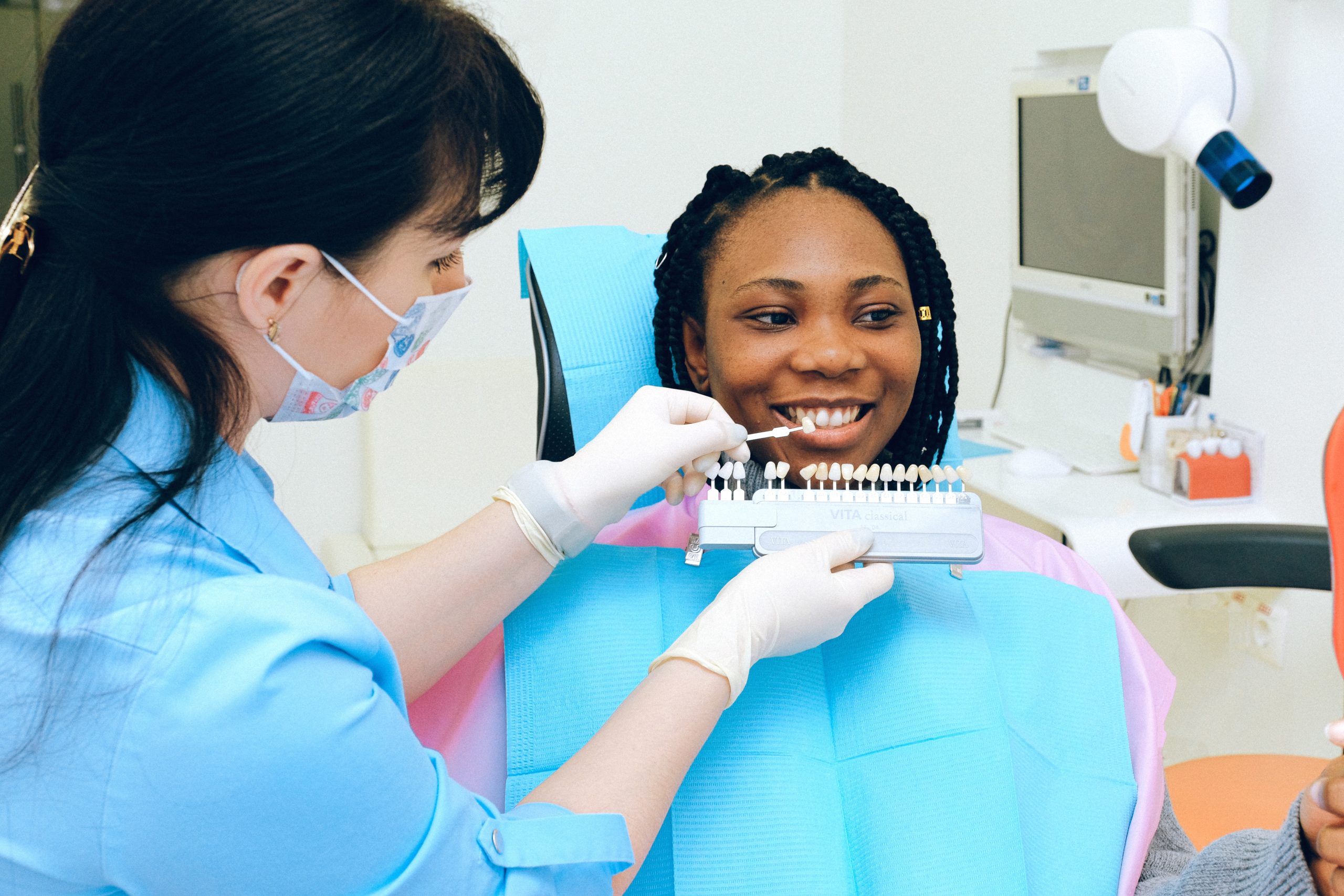 Accidents happen, and sometimes those accents can damage our beautiful teeth. Losing an adult tooth can feel like the end of the world, we know that at Cakmes Dental Studio. If you have lost teeth, dental implants may be an excellent solution to restore your smile, bring back your confidence, and get your life back to the way it was before. 
Dental implants can sound very scary, but they aren't at all. A dental implant is a replacement for the root or roots of a tooth. Like your tooth roots, dental implants are secured in your jawbone. They are not visible after they have been placed. The implants are then used to secure your tooth's visible aspects with crowns, bridgework, or dentures. At Cakmes Dental Studio, we provide both implant crowns and implant-supported dentures. Don't worry, our dentures will give you beautiful shiny white teeth, not the wood ones you may have heard that George Washington had! 
Ancient dental implants have been traced back to around 600 AD when tooth-like pieces of shell were hammered into the jaw of a Mayan woman. Luckily, modern medicine has come a long way, and the procedure is a lot safer and smoother. The procedure itself only takes 1 to 2 hours with trained and experienced dentists. 
If you have lost teeth, you might be a fantastic candidate for dental implants. Some conditions and diseases may affect whether dental implants are the option for you, but we will find a solution if you schedule a consultation with our team. Three million people in the United States have implants, a number that is growing by 500,000 annually. This option to restore smiles has become a very successful operation. 
Our team at Cakmes Dental Studio is very experienced and has had the best training. Dental implant surgery is one of the safest and most predictable procedures in dentistry. If you are considering a dental implant procedure, Cakmes Dental Studio is the place to get it done. Contact us today by requesting an appointment on our website or calling us at 865-584-6163.
Related Posts: