Take Your Smile to the Next Level!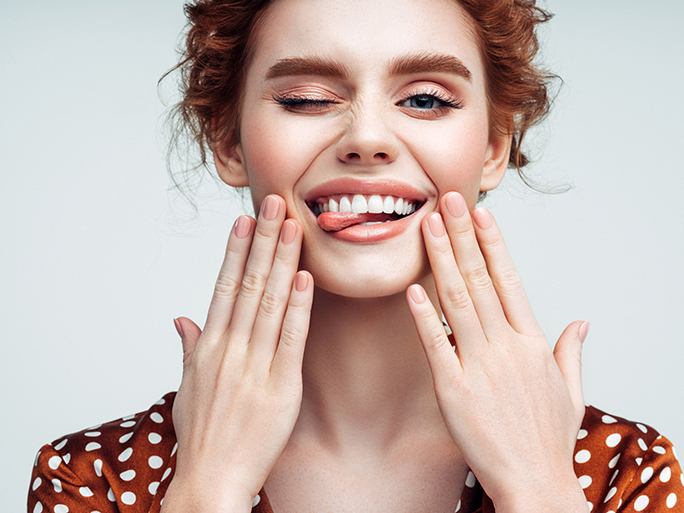 Want a brighter smile? You may have considered teeth whitening solutions.
At Cakmes Dental Studio in Knoxville, we are committed to giving you your brightest smile. We offer the most effective in-office teeth whitening solution – Philips Zoom Whitening.
Philips Zoom Whitening can unlock a brighter smile (up to 8 shades whiter) in just 45 minutes! The bonus? Your dental professional will follow up whitening with the post-treatment gel that helps protect the enamel and reduce sensitivity.
What other solutions do we offer?
If you want to do it at home, we also offer customized tooth-whitening trays. Unlike store-bought in-home whitening kits, our whitening trays are designed to offer a custom fit. This helps prevent gum irritation and keep the whitening gel from leaking.
Why trust Cakmes Dental Studio?
We've been in this industry for years. We use the latest technology in all of our dental procedures. And the best part of working with us? We value you.
Our customers, who have been with us for years, can attest to that. Aside from the quality of dental care, we make sure that our patients are comfortable before, during, and after each dental procedure. We have comfortable dental chairs, offer neck pillows and blankets, Bluetooth wireless Quiet Comfort headphones, aromatherapy, bottled water, complimentary WiFi, and warm lemon scented facial towels.
To request an appointment with us, you can fill out this form or call (865) 584-6163.
Related Posts: