Teledentistry – The New Normal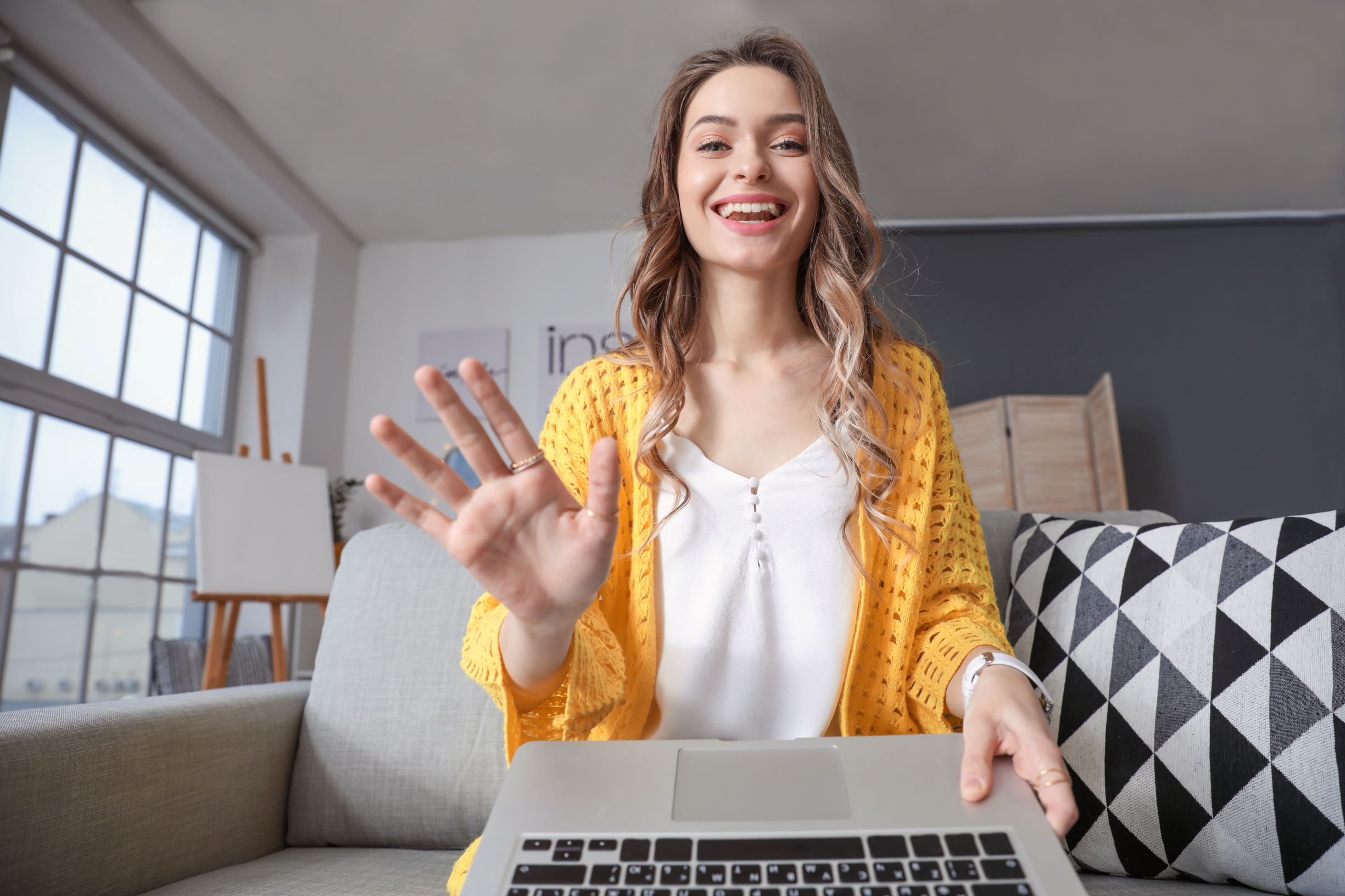 We are in the age of technology, but visiting your dentist virtually? It sounds unrealistic and a little ridiculous, but the fact of the matter is that it is authentic and legitimate. Teledentistry is the use of electronic information, imaging and communication technologies, including interactive audio, video, data communications, and store and forward technologies, to provide and support dental care delivery, diagnosis, consultation, treatment, and transfer of dental information and education. What a mouth full. Simply put, teledentistry is the new normal in this pandemic age of America. 
Teledentistry is proven to improve the dental hygiene of patients. Since the use of telehealth systems to connect providers with patients, it has become more convenient for patients to communicate to improve oral health. Since 2003, visits to dental offices have seen a steady decline. Teledentistry is also more affordable than in-office dentistry, which makes it more accessible. Research indicates that patients' quality of care and success rates were the same whether patients used telemedicine or actually went into a dentist's office.
Teledentistry itself can include virtual consultations and high-tech monitoring of patients. For example, it could be in the form of a video conference between a dentist and a patient to discuss an urgent matter. This helps people avoid unnecessary hospital visits and can save seats at dental practices. This is an excellent alternative to visiting the dentist with coronavirus because it also keeps the dentist and the patient safe from possibly contracting the virus and making the pandemic worse. 
Teledentistry can be a complete game-changer for dentists during the pandemic, and even after coronavirus. This concept can open up availability in dental offices for essential visits. This can help the staff be less overwhelmed and it is convenient for patients; they don't have to take time off work to go to the dentist. 
It is important to remember that if there is an emergency, you should call your dental office immediately, just in case. Teledentistry is excellent for routine check-ups and to ask questions before going to your dental office, but it is still essential to visit for cleanings and any necessary procedures. Contact us today to schedule a consultation or appointment and visit our website to explore all of the dental services we offer. We look forward to hearing from you and giving you the smile you've always dreamed of!
Related Posts: