Top Dental Tips For the Holiday Season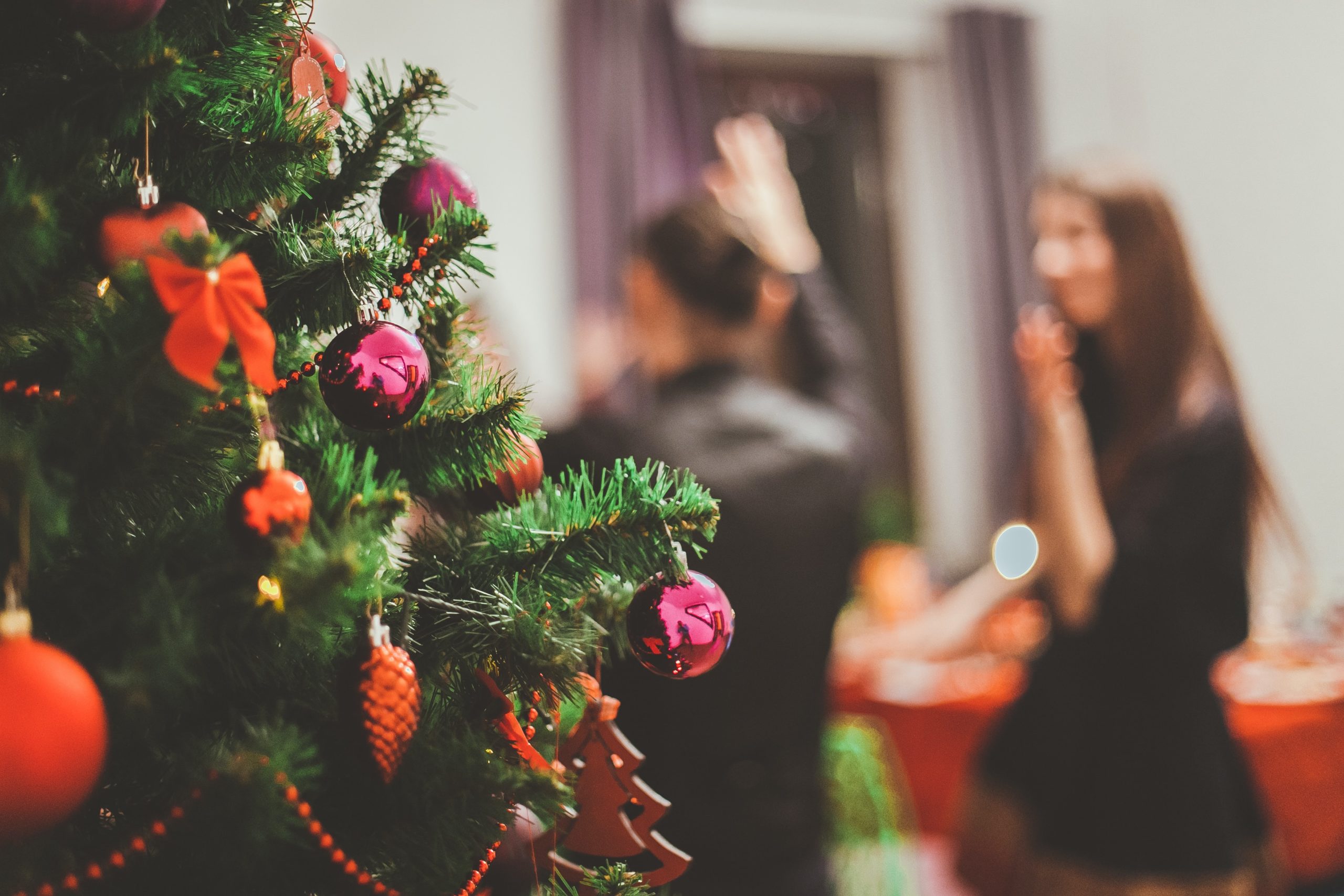 Maintain your regular cleaning routine
Despite office parties, big family gatherings, and late nights, it's essential to maintain a regular oral maintenance routine. Brush your teeth twice a day and floss once. If you're going out of town, pack all your essentials, including any specialized dental supplies you might need. 
Dental professionals recommend brushing your teeth approximately 30 minutes after eating (not sooner, as this could damage your teeth). If you're at an event, and can't brush your teeth, rinse your mouth with still water and chew some sugar-free gum. 
Consider the sugar content.
Sugar rules the holiday season. Eggnog (particularly store-bought!), sweet baked goods, and cookies are easy high-sugar examples. The list is endless when we move on to the puddings, fudge, and hot cocoa. Even food we don't consider sweet can be loaded with added sugars, such as in the glaze on cooked ham, cranberry sauce, and dressings. So, the recommendation is to do everything in moderation.  
Sweet drinks such as soda and lemonade significantly increase sugar intake, but some alcohol, such as ciders and cocktails, can also quickly push up that sugar counter. If you do want alcoholic or sugary drinks, make sure to also stay hydrated by drinking plenty of still water.
If, in addition to the festive fun, you also want food that is good for your teeth, consider adding these ingredients to your menu. 
Treat your teeth well.
Everyone can get a bit silly over the festive season, but don't take it out on your teeth. Be careful of doing anything that might crack or damage them, such as opening beer bottles, cracking nuts, or playing contact sports without a mouth guard. Plus, don't forget crunchy or sticky food; candy canes, rocky road, or caramel, for example, can all be nightmares for your dental well-being.
And if your tooth does get knocked out, or if it falls out? The recommendation is to pick it up (don't touch the root), wash it gently if dirty, and place it back in the socket if possible. Make sure to gently hold it in place, keep it moist, and see a dentist within half an hour of the injury. This leads us to our final point:
Be prepared if something happens.
Many dental practices will be closed over the holiday season, so be prepared if you need medical attention. If your dentist is unavailable until the new year, ask him for a dental referral or emergency dental practice, just in case. 
Do You Have Your 2023 Appointment Lined Up?
Make sure you're at the front of the line for the 2023 dental check-ups. Contact us to schedule an appointment for the new year.
Related Posts: