Use Your Dental Benefits Before the End of the Year!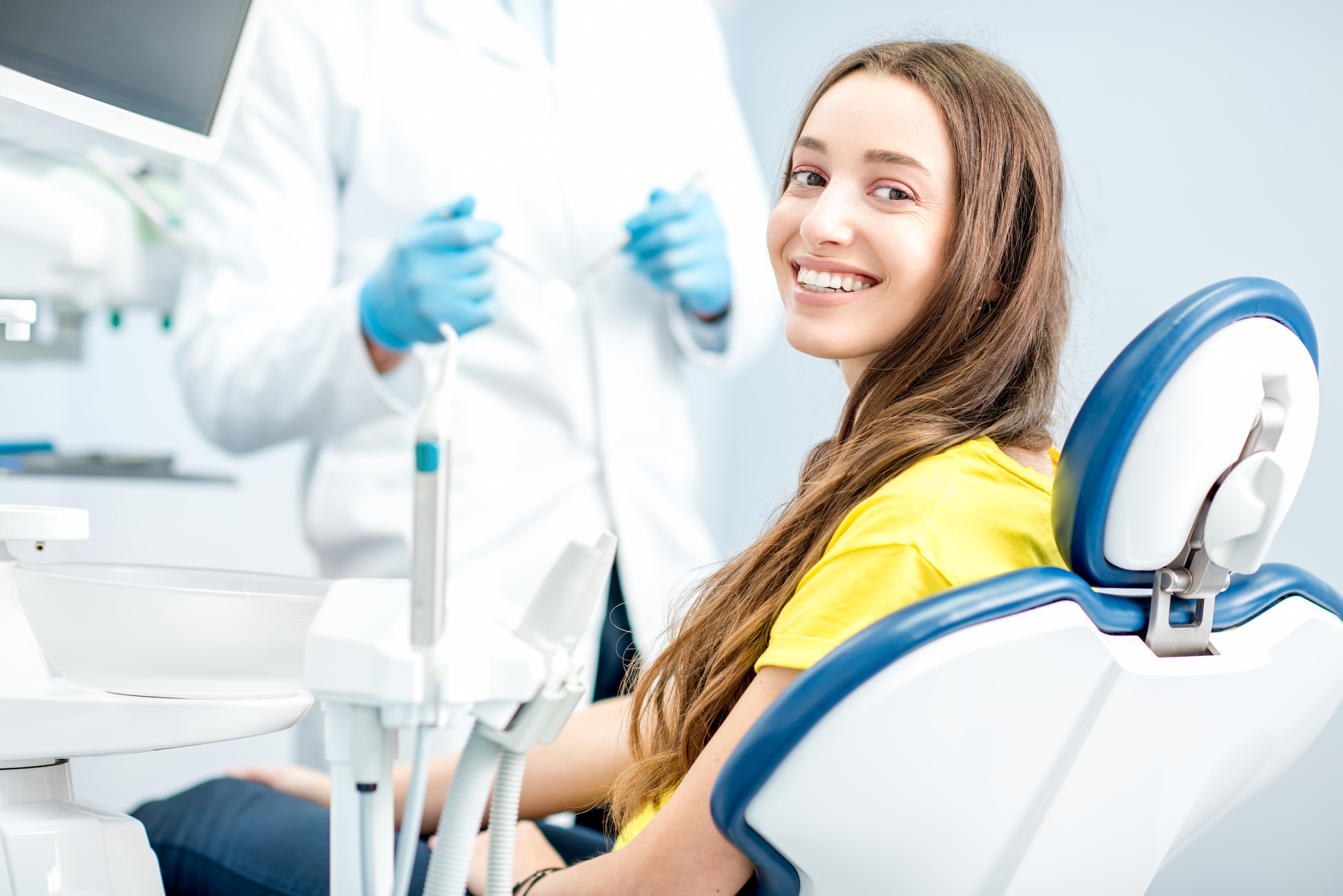 It's hard to believe, but there are just a few weeks of the year left! With that comes last-minute gift shopping, spending time with family, and making sure that you've used your medical, dental, and vision benefits.
Most people know, but many forget that you pay for your dental insurance whether you use it or not – so you might as well use it! Dental health is a big factor in overall health, and it can even play a role in your mental health and social life. 
Depending on your insurance, you'll see varying levels of coverage, but most plans will allow for at least two cleanings and one x-ray exam each year. If you need or want work beyond that, many dental insurance benefits cover a large majority of the cost of preventative dental care treatments, if not the entire cost. 
Routine cleanings

Examinations

Sealants

Fluoride treatments

Periodontal care

X-rays

Oral cancer screenings

Mouthguards

Patient education
When it comes to general dental care, insurance typically covers around 50 to 80% of the cost of treatment. 
Tooth-colored fillings

Porcelain inlays onlays

Porcelain crowns and bridges 

Dental implants 

Removable partials

Dentures

Root canals 

Minor tooth extractions

Cerec restoration 
Regardless of the type of treatment you need, it is important to remember that although you pay for dental insurance that does not mean that your insurance benefits roll over from year to year. If you don't use your benefits before the year ends, you will likely miss out on the services your insurance can help cover. 
At Cakmes Dental Studio we provide all of the services listed above and more, and would love nothing more than to help you take care of your dental needs and help you end every year feeling confident in your smile! 
The end of one year and the beginning of a new one are always the perfect time to evaluate your progress; whether that be your progress at work, your physical health, your mental health, or even the relationships you've built, evaluating what you have done in the past year and what you hope to achieve in the future are healthy ways to establish goals and keep yourself accountable. 
Take care of yourself, focus on your goals, and take advantage of your dental benefits before the year ends! Book an appointment at Cakmes Dental Studio by calling us at (865) 584-6163 or by filling out this form! There's still time to end the year on the right note, with a healthy and beautiful smile at the center of it all. 
Related Posts: