MEET DR. NICK CAKMES
Dr. Cakmes has a general practice specializing in cosmetic dentistry. Dr. Cakmes has successfully improved all kinds of smiles, from those needing general maintenance to those needing total aesthetic reconstruction. But one comment is consistent among all his patients. They believe "Dr. Cakmes is the gentlest dentist they have ever known." His careful approach minimizes patient discomfort and makes every patient feel cared for and important.
"I believe that each of my patients deserves the highest quality of care. That's why I strive to use the best techniques to provide the best results for every patient."
Dr. Cakmes earned his undergraduate degree from the University of Tennessee, Knoxville, TN with a Bachelor of Arts degree in microbiology in 1981. He went on to graduate from the University of Tennessee College of Dentistry, Memphis, TN with a Doctor of Dental Surgery degree in 1985. His professional memberships include: The American Dental Association, Tennessee Dental Association, American Academy of Cosmetic Dentistry, The Academy of Dental Health Practice Administrators, and The Second District Dental Society. Dr. Cakmes continues to build his knowledge through yearly continuing education courses and hands-on seminars.
Dr. Cakmes is married with two sons. He enjoys golfing, boating, camping and U.T. Football.
MEET DR. STEVEN CAKMES
Growing up, Steven Cakmes spent a lot of time in his dad's office. Watching his father interact with patients is what sparked his own interest in the dental field. A Knoxville native himself, he is excited about coming back to his hometown and serving the community he grew up with.
"I have a strong sense of community and becoming a dentist in the area I grew up, and being able to give back to that community makes me happy."
Dr. Steven earned his undergraduate degree from the University of Tennessee in Chattanooga and received his Doctor of Dental Surgery from Meharry Medical College in Nashville, TN. When he's not at Cakmes Dental Studio, Steven enjoys outdoor activities like running, camping, and tending to his garden.  He is a Remote Area Medical Volunteer and does volunteer work with the Knoxville County Health Department
Steven credits a lot of his success and accomplishments to the support of his family. "My family has always been very supportive and have encouraged me to follow my dreams. It takes a village to get to where I'm at, and they have been that village for me."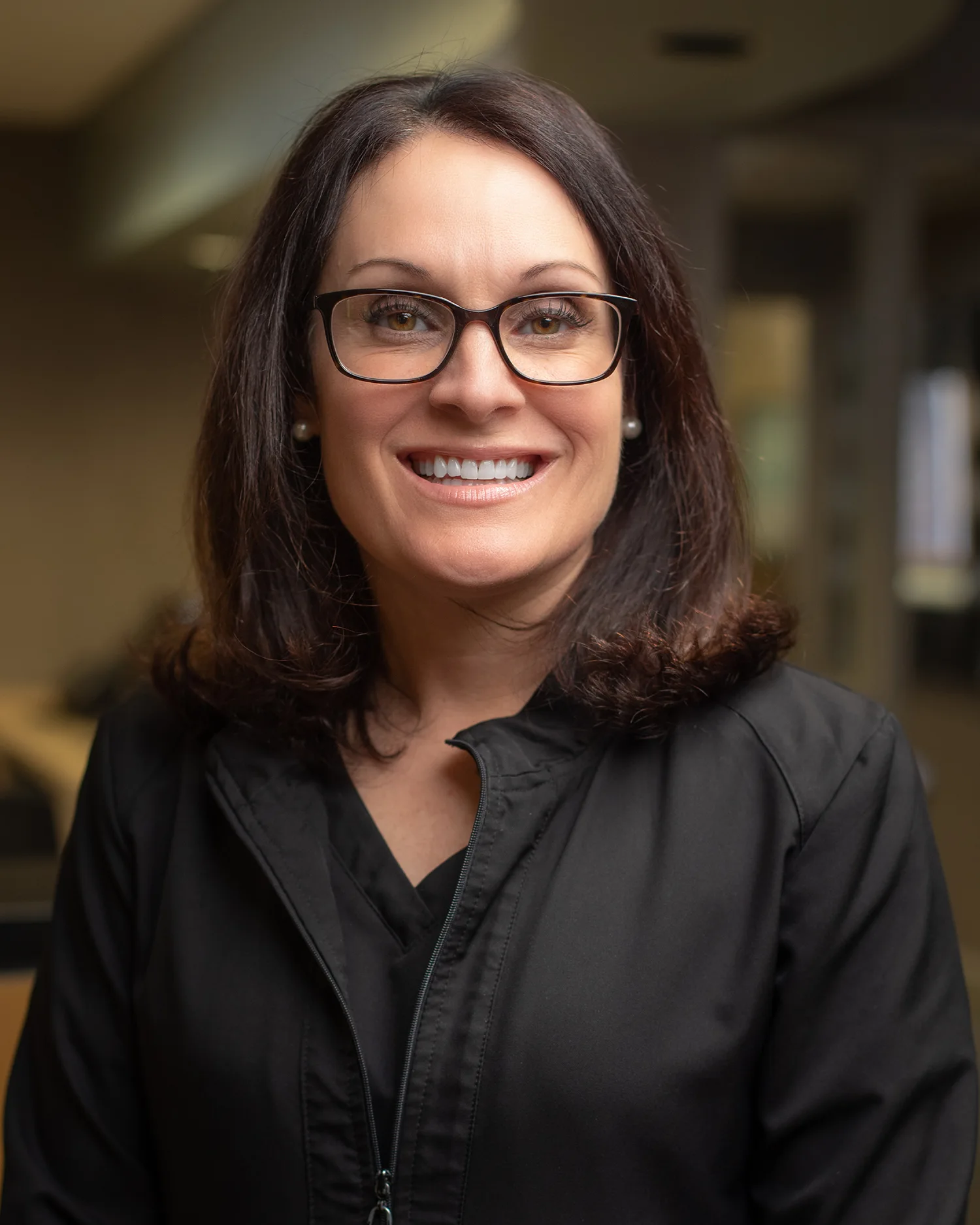 Rachel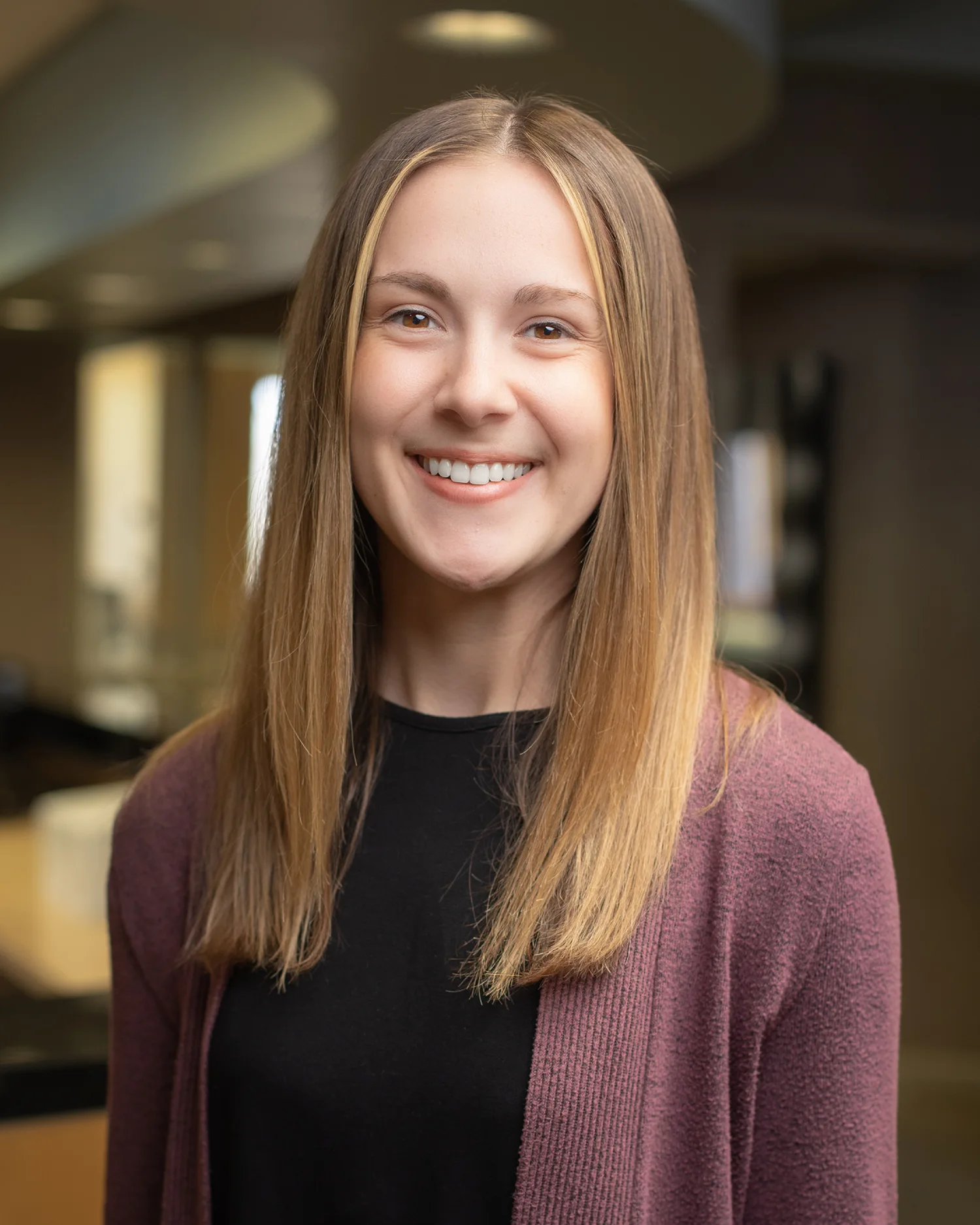 Jordan
Becca
Casey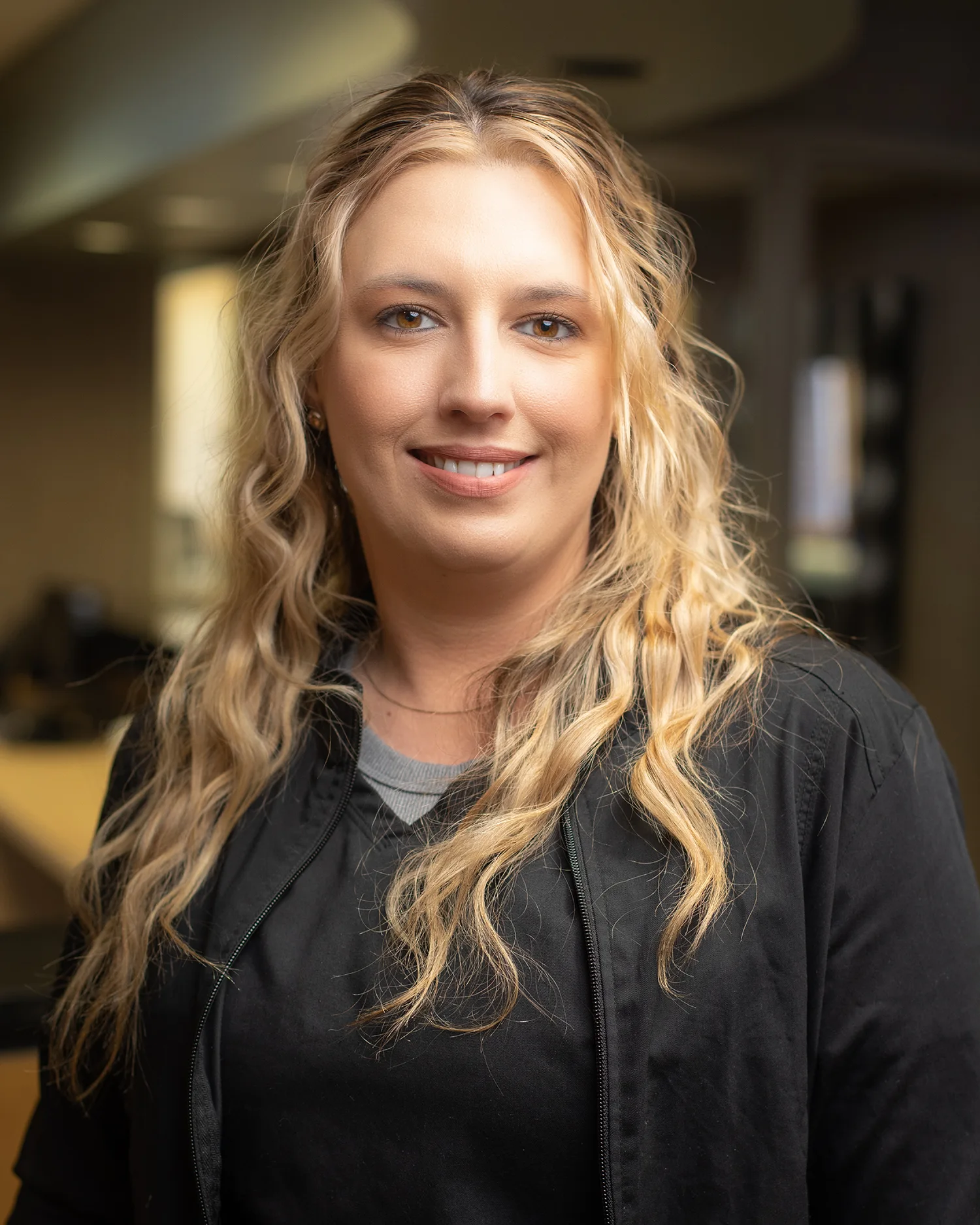 Brittany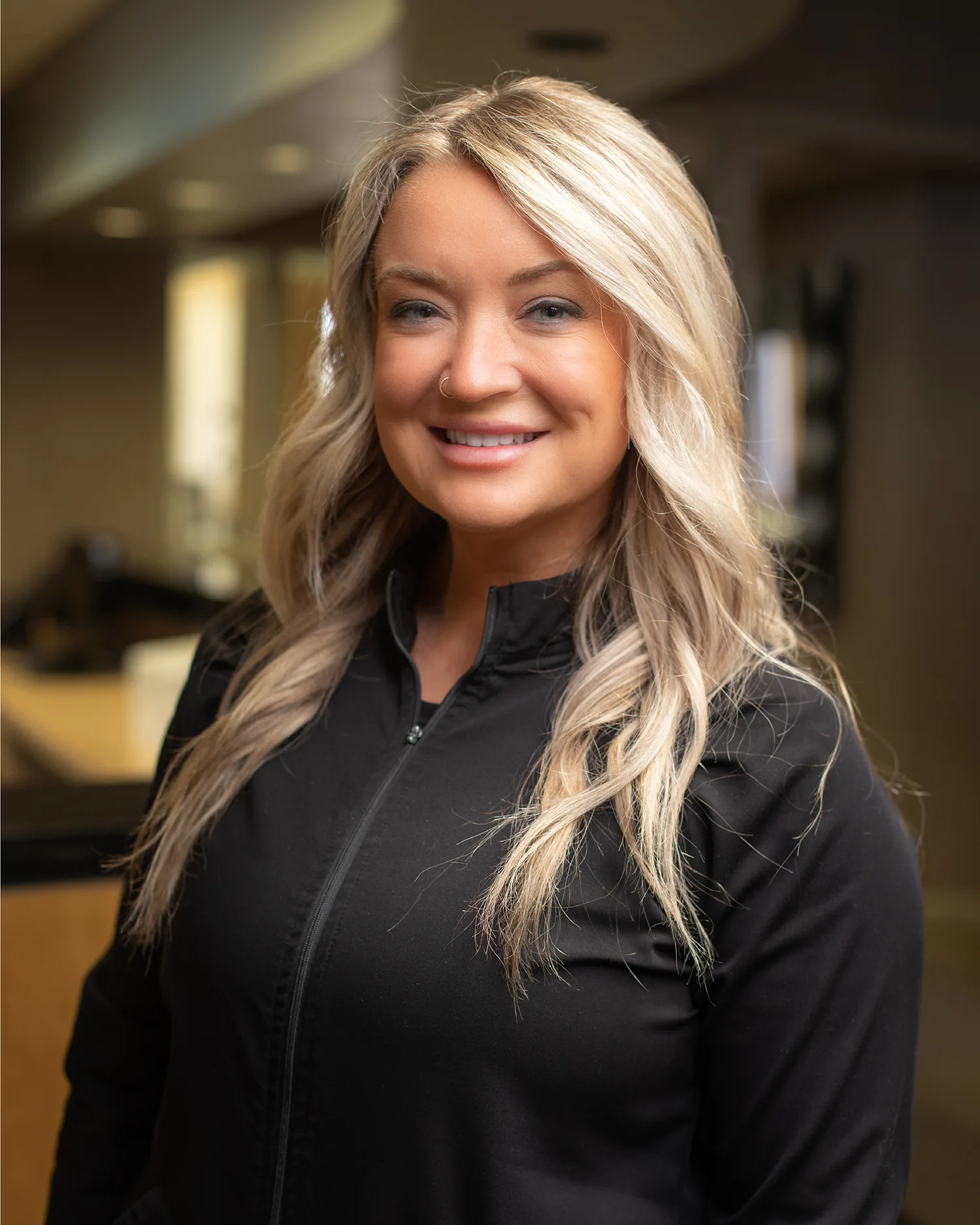 Ashley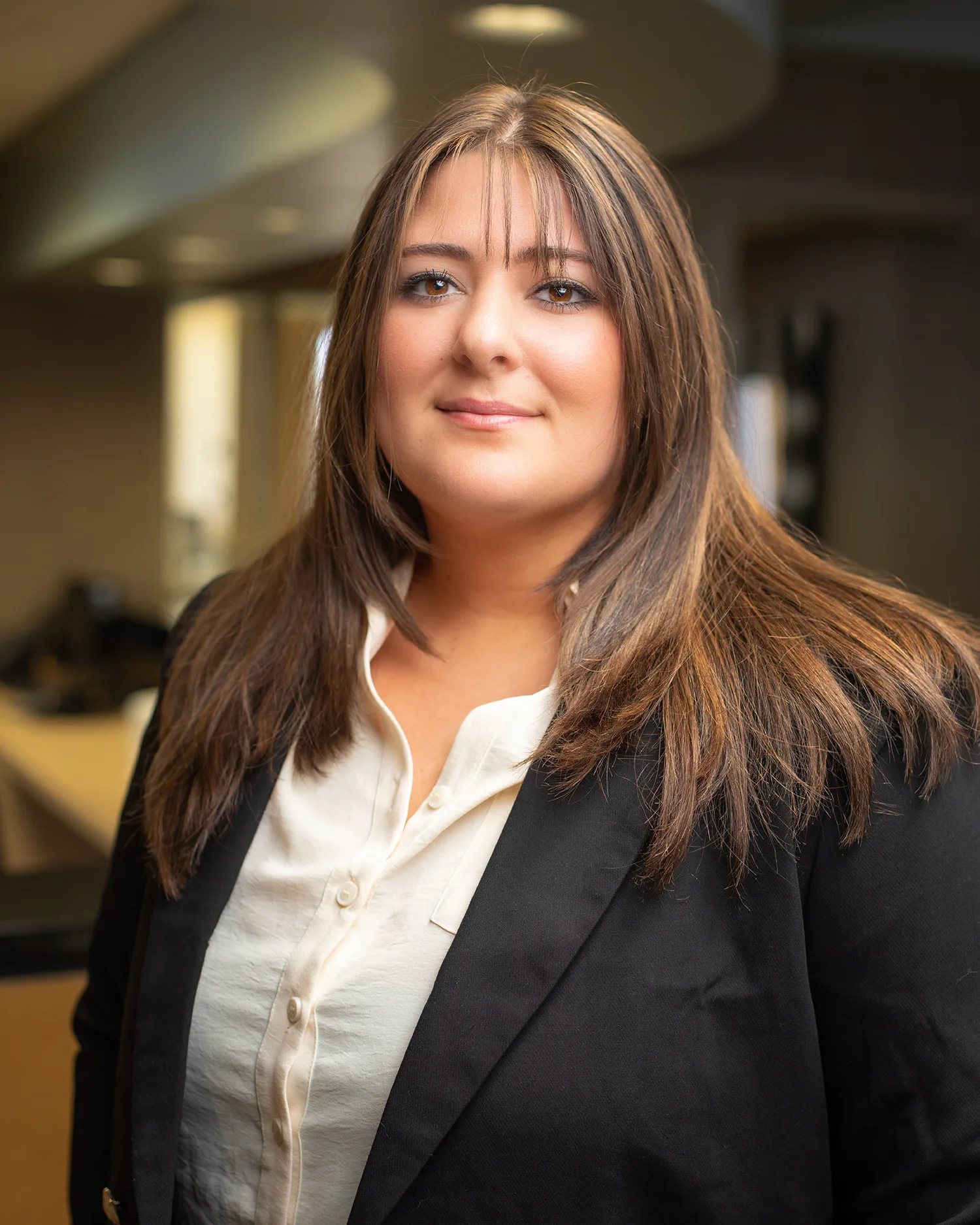 Jess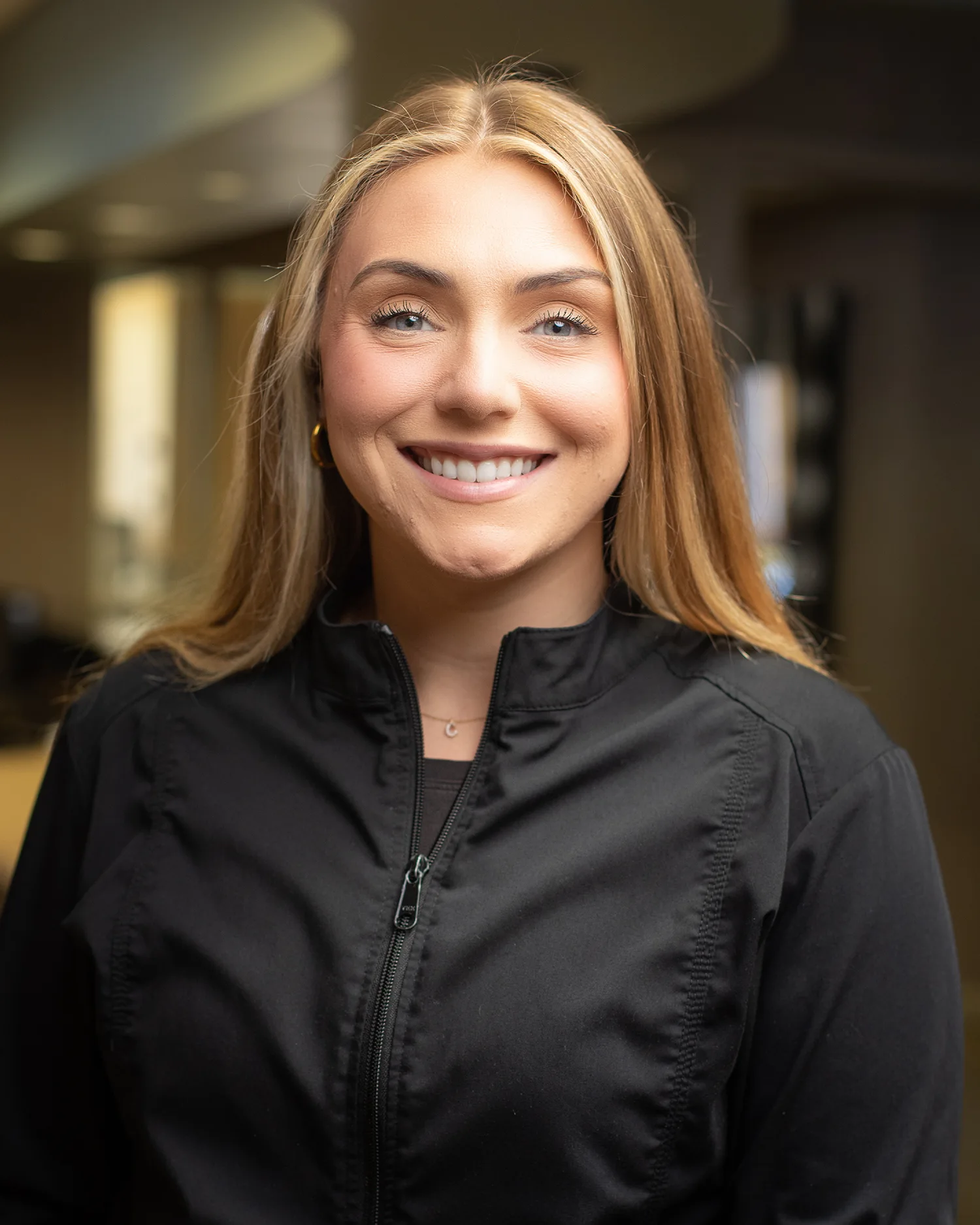 Courtney